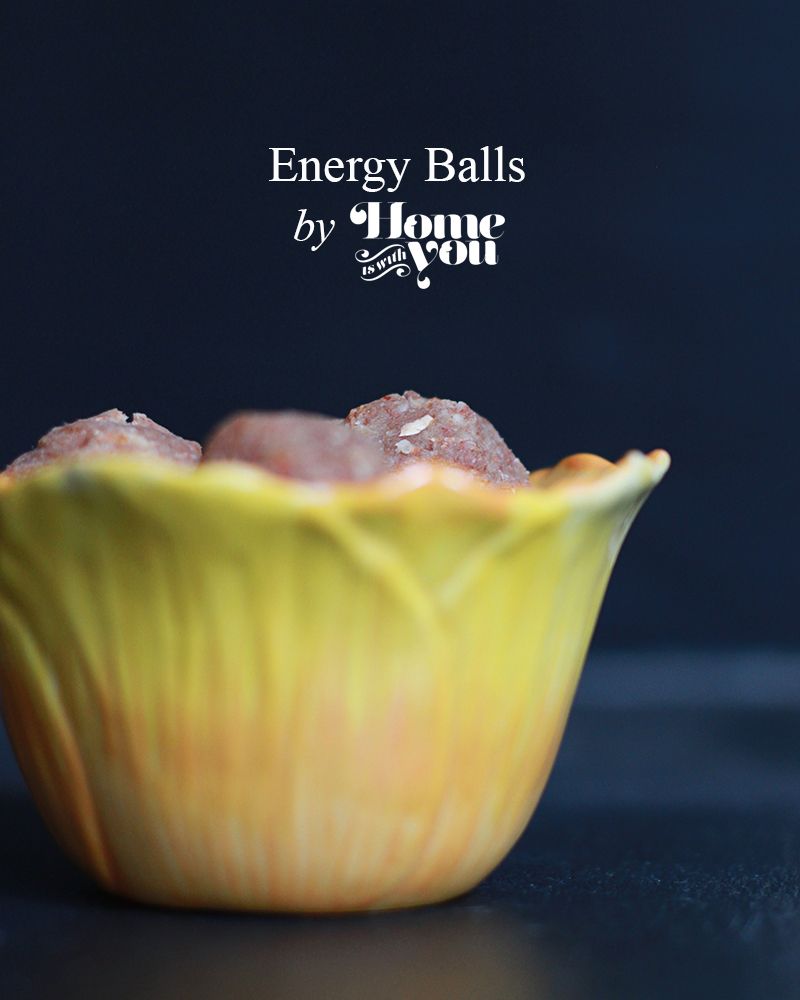 I was hooked as soon as I read the word energy. It's something I've been lacking lately and the thought of a yummy snack that could remedy that was all I needed to get me to make these. And boy are they worth it. Not like they are that hard to make, which makes them that much better.
I adapted my energy balls from
this recipe
. Here's what I used...
≫≫ 1 1/2 cups mixed nuts (with nothing crazy added, just sea salt, this time I just used plain unsalted almonds)
≫≫ 2 tbsp orange juice (I used the "simply" brand)
≫≫ 1/2 tsp cinnamon
≫≫ 1 tsp vanilla
≫≫ honey (about 1/2 cup, but I didn't measure...try to get Grade A honey, the darker the better)
Place all ingredients in your food processor...
Grind until it the mixture gets to your desired texture. I like mine a little crunchy, but if you'd like it smoother that's fine too. Then just roll roll it up into little balls and store in an air tight container.
I think next time I'll double the recipe...these little things were so good and just perfect for a road trip! Dave wasn't too sure about these at first (they looked a little funny to him), but after he tried them he kept talking about how good they were...so rest assured, these are husband approved.