Not only do I love the warm winter weather down here in Austin,
but I am loving the gorgeous places to run...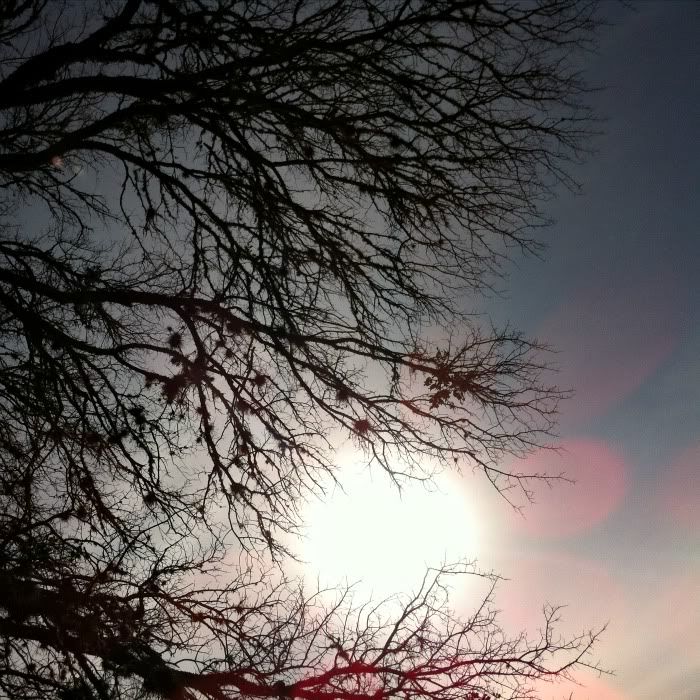 Happy Wednesday! Hope you all are having a wonderful week...if you didn't see I listened to you all and added some
prints to the shop
! And as I said
in this post
, 10% of every sale goes to charity.