Thank you all for the tweets, facebook wall posts, comments, etc. yesterday! All of your birthday wishes were so sweet and they really made my day :) I had a wonderful birthday!
...but for some reason 26 felt different to me.
This birthday hit me differently than the rest...and I'm not even sure why. Maybe it has to do with all the changes Dave and I are going through right now with the move, our careers, etc. Maybe it has to do with certain goals and dreams that I now feel ready to fulfill. Maybe it's just what getting older feels like (I know I'm not old)...who knows.
But, despite the wierdness, I had a fabulous day that was filled with lots of love and smiles...what more could a girl ask for?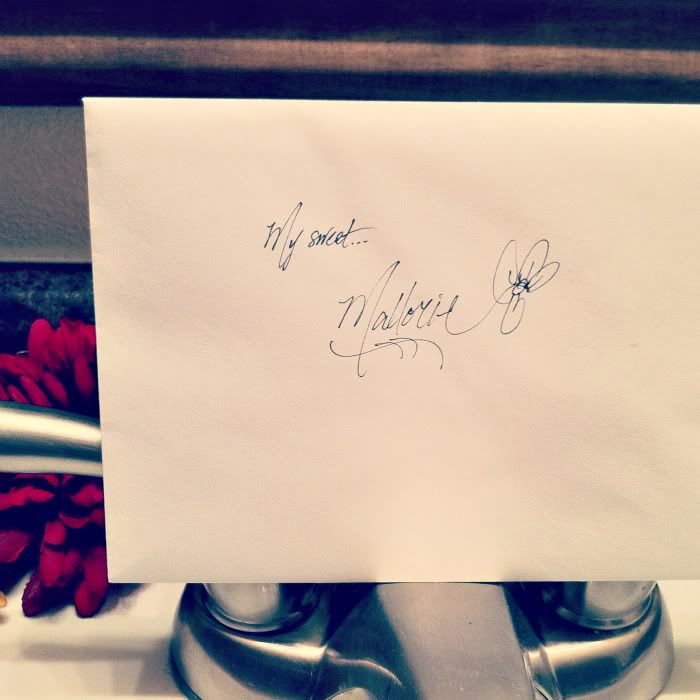 The sweet card that Dave left on the bathroom sink for me to find once I woke up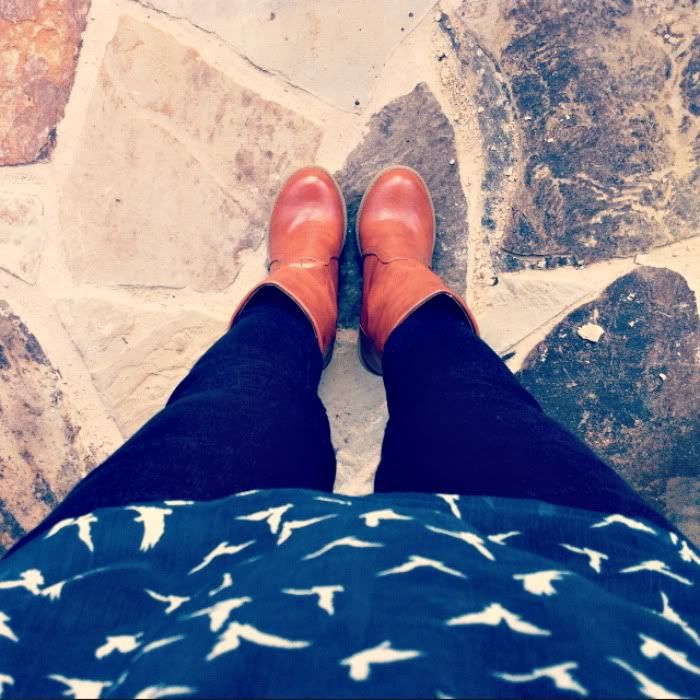 My birthday outfit :)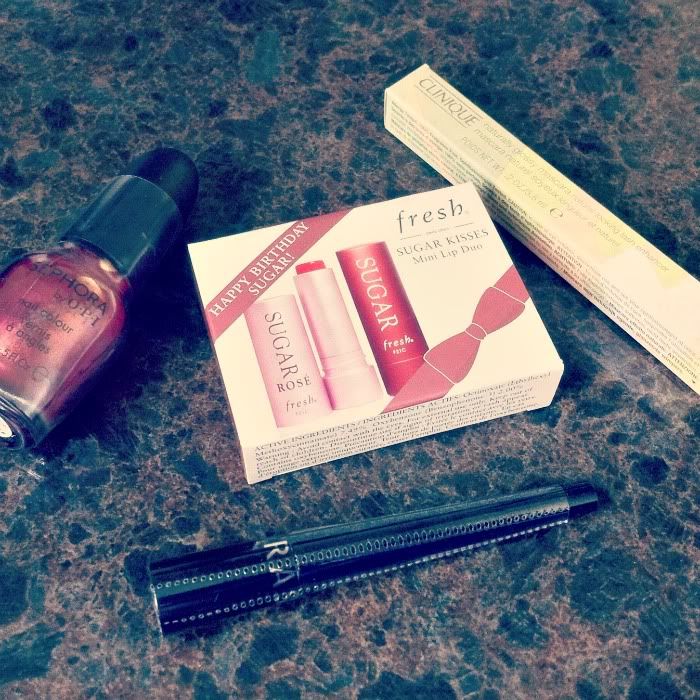 Birthday presents I picked out at Sephora
Birthday cheesecake, MMM
Dave took me to Cheesecake Factory for dinner, I had been craving the avocado eggrolls since we went there
last year
...let's just say they didn't disappoint :) Of course the cheesecake was to die for as well. Luckily it was dark in there because I turned bright red when they sang "happy birthday" to me. And when they walked away I accidentally blew out my candle by laughing...just as I was thinking I didn't get a wish Dave said, "What a great way to ring in a new year, with laughter"...what a smart man I married :)
...Oh and for all of you worried about Dave spoiling me for my birthday (as if Cheesecake Factory wasn't enough), my sweet husband surprised me with a ticket to a photography workshop next week!
I am so excited!!