As you all know Wednesday night we left for Tennessee...it was a very quick trip to see the in-laws since we got there Thursday night and had to head back Saturday morning. Let me just say 16 hours is a
long
ways to drive. I'll be happy if we don't do any long road trips for a very long while after that!
But even though it took driving forever to get there and back, it was worth it. It's always fun spending time with my in-laws. Of course my fav is playing with my little 4 (almost 5!) year old nephew, holding my almost 4 month old nephew (who has gotten SO big since we saw him in November), and hanging out with my 13 year old sister-in-law.
My favorite thing about staying at my in-laws is getting woken up by my oldest nephew and him jumping into bed with us. He immediately says, "Can I see your phone?"...hehe, the kid loves playing games on the iphones and he is way too good at them. It melts my heart when he grabs my face, looks deep into my eyes and says, "Mawrie, you're pretty" ...especially first thing when I wake up after a 16 hour drive and then 10 hour zombie sleep :)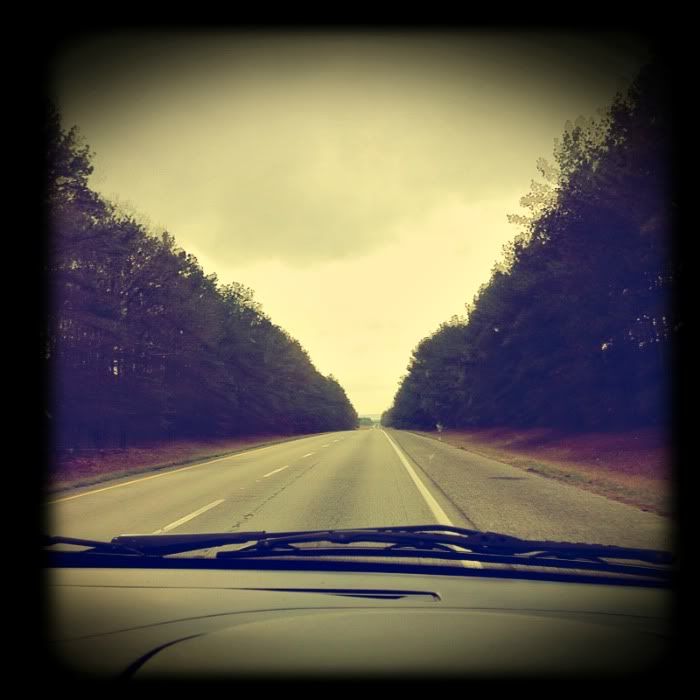 Alabama is gorgeous...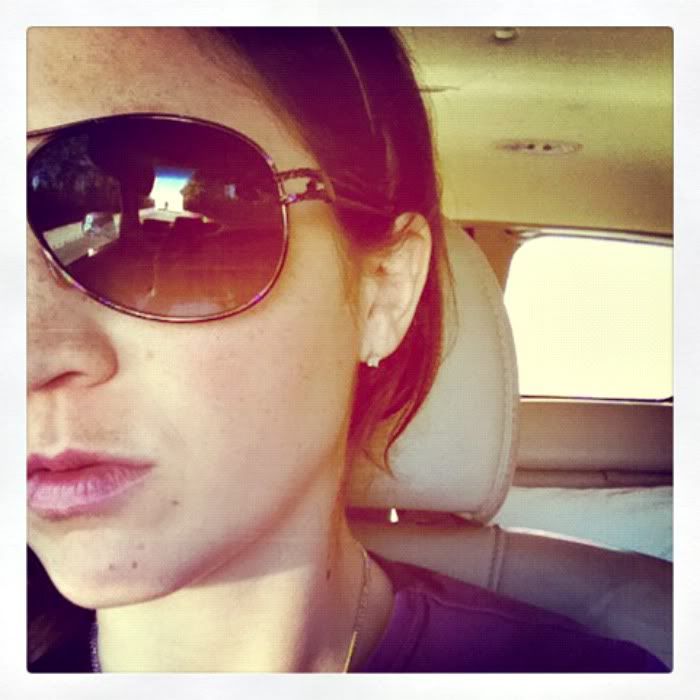 Get me out of this car!!! I was really to go crazy at this point...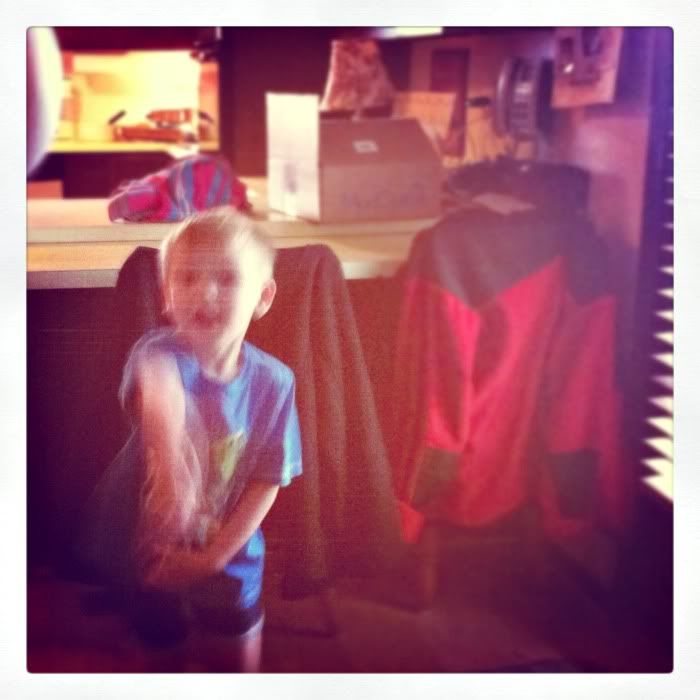 Playing catch with my little BFF
There are so many things wrong with this auto tuned kids microphone, I don't know where to start...it even says "sing like a pro!" ...oh my.
Setting up the Mater remote controlled tow truck we got him, it was a big hit :)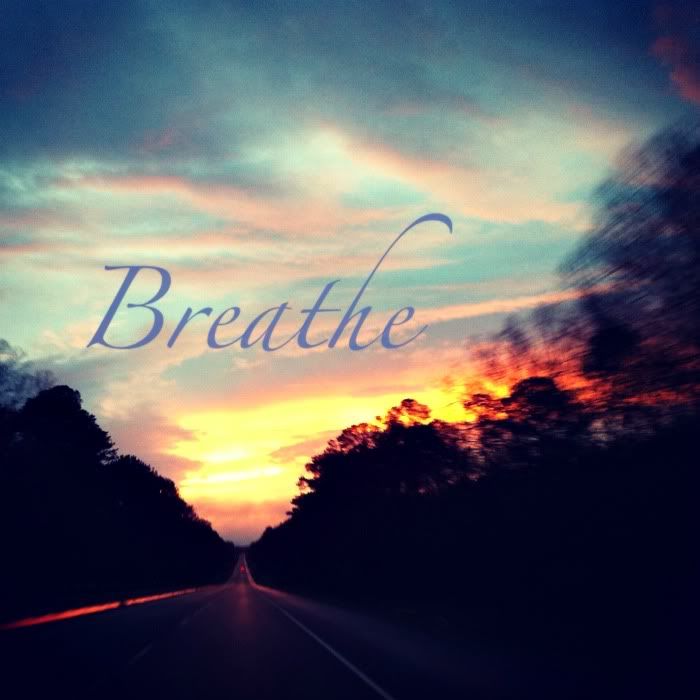 Gorgeous sunsets
Would love it if you found me on instagram, my name is mallorieowens