Thursday was a perfect day. The almost 90 degree weather in February definitely helped. I'm sure come summer I'll be complaining about the warm temps here, but for now I'd just like to soak it up.
I took a little break in the afternoon to layout at the pool. It felt so good to have some real sunshine beating down on me. Even though I think I freaked everyone else out with how white my skin is. That will change soon (don't worry I wear sunscreen!)
Later that night after Dave got home, we went for a run somewhere we hadn't yet and it was gorgeous. I'm excited to walk it with my camera soon and get some pretty pics.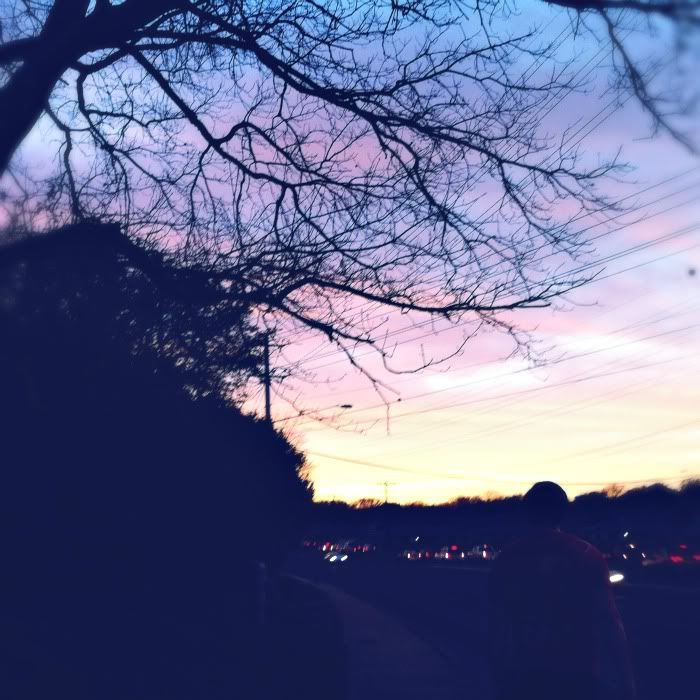 ...like I said, it was a perfect day.