This week was exciting yet rough all wrapped in one. We've enjoyed some leaps forward for the music, fabulous Texas weather, and as
always delicious food
...so no complaining here...
We started off the week at the Irish pub again for some open mic action...this week we met a cool couple on vacation from Alaska...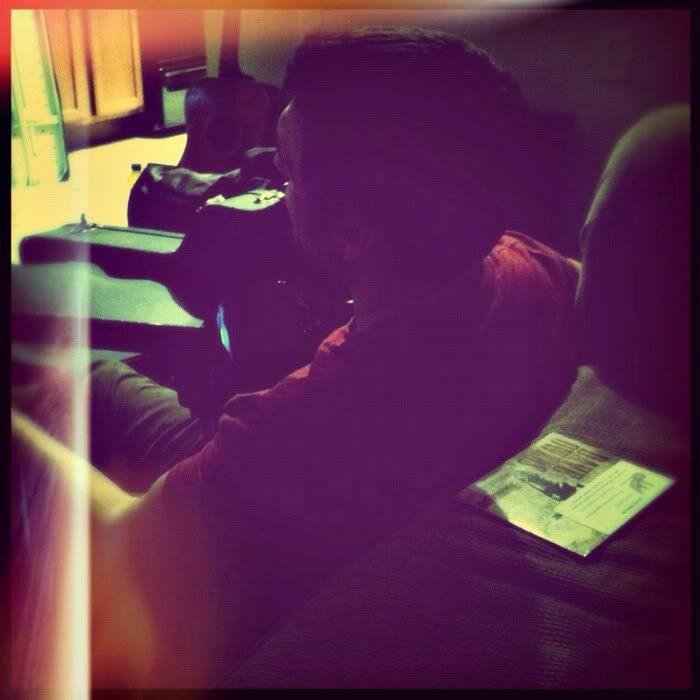 We were finally able to announce that Dave signed another deal with MTV! They can now play his album on their "top tier" shows, like Jersey Shore! So proud of him...
A few prints are now available in
the shop
! I'm so excited.
I printed this pretty picture for myself and put it in the bathroom...
Friday we took a day to unwind and I was excited to check out a local shop with lots of fun beads and jewels. I got a few ideas for some new pretties for the shop!
Later we enjoyed some moscato and I had a girly movie night while Dave played some shooting game on the computer.
PS~ you can find me on instagram
here
.