Dave and I had a great week! The double birthday week was a success and now I'm sad that it's already over...how about we just make it birthday month?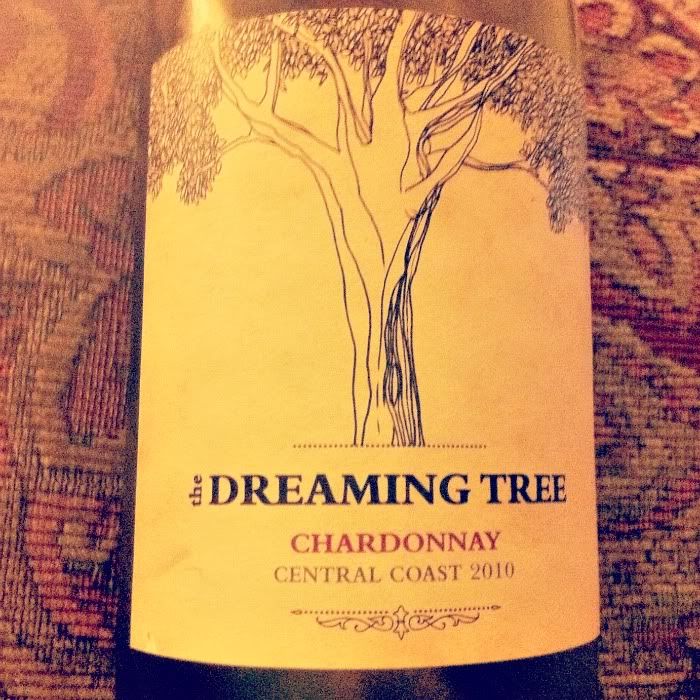 We tried out some of Dave Matthews' wine and loved it...it's on sale at Target right now, so go grab some!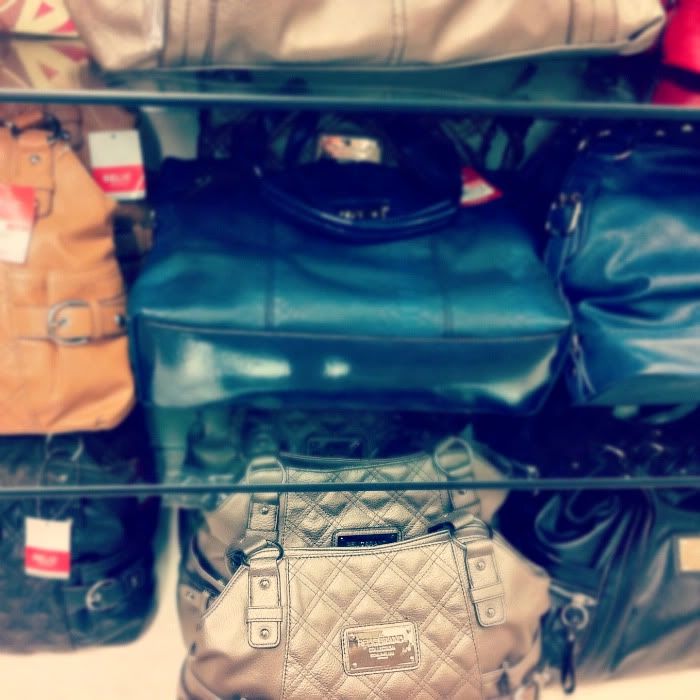 Got to do a little retail therapy on
my birthday
...didn't end up getting this purse, but I thought
really
hard about it :)
Dave requested a homemade cheesecake from yours truly for
his birthday
cake and it turned out fabulous (don't worry, I'll be posting the recipe this week). He said it was, "the BEST he's ever had" and that's coming from the guy who had Cheesecake Factory cheesecake a few days before...just sayin'...
Gorgeous flowers Dave surprised me with, just because. He said he saw them while we were grabbing the cheesecake ingredients and just had to go back and get them for me...awwww.
I loved the little area Dave played at on Friday night, post/more pictures from the shows this weekend are also coming...
If you'd like to follow along my Instagram username is mallorieowens :)