Sometimes in life you have to take a leap. It's ok if you're dreams seem really big and a bit scary, but we must always keep working towards them, a little bit at a time...remember
this post
?
Well one of my dreams is to be a legit photographer. I have loved taking pictures of anything and everything ever since I got my hands on my first camera as a present from my Grandpa and Grandma...my Grandpa is into photography himself and so he's always encouraged me to never stop taking pictures. My Mom still has stacks of pictures of
the most
random things I photographed back in the day.
I would love to offer my photo sessions at no cost until January 1st, 2013! This offer is for anyone! Email me for package info...
If you're not in Austin
, but really want me to take free pictures for you that's not a problem! I'll just need you to cover my travel costs and we can work it out.
If you're a photographer yourself
, I would love to second shoot with you! Email me with the details.
Want some rockstar Senior pictures?
(PS~ these were taken two years ago, with my kit lens and before I studied photography and how to use my camera...)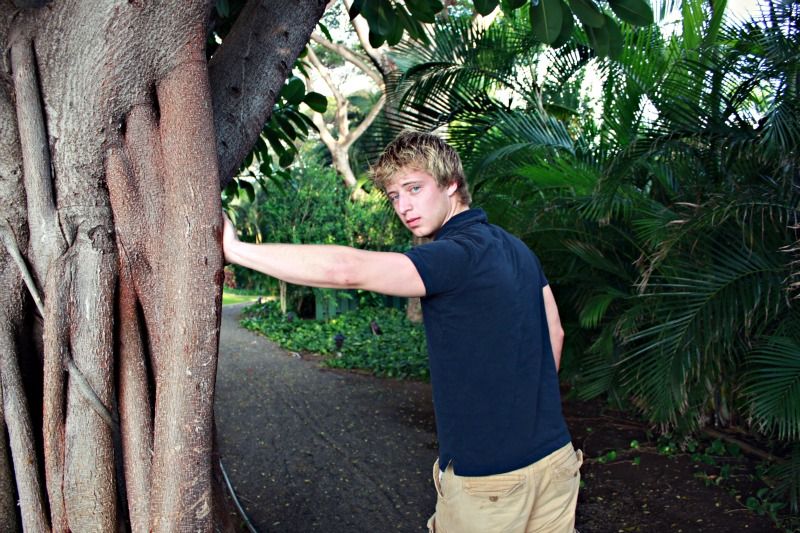 Kids birthday parties, maternity pictures, you and your love, capturing the first moments with your newborn baby, or even if you just want pictures of yourself...done, done, and done.
My email address is
homeiswithyoublog (at) gmail (dot) com
...I can't wait to hear from you!
**Also, we'll be in Knoxville, Tennessee the last two weeks of December. So if you're in the area and are interested in setting something up during that time, make sure to get in touch with me! Our trip is already filling up fast.