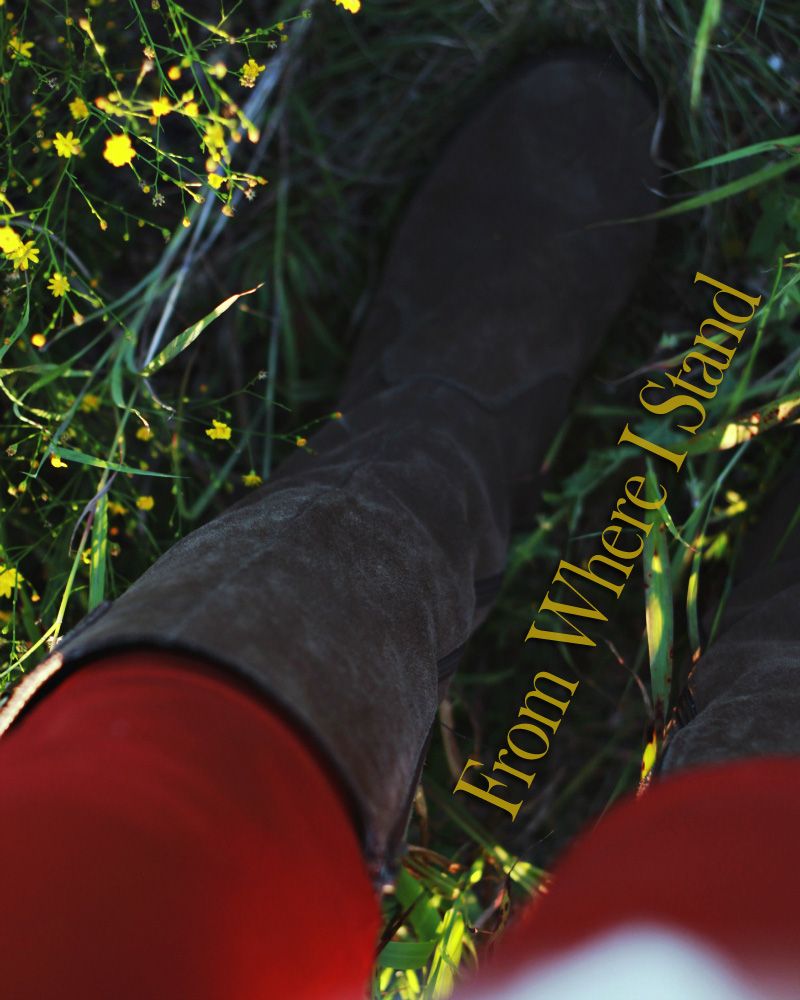 From where I stand...
...there are many new adventures ahead, and this wildly excites me.
...we need to spend less time arguing with people about who they're voting for,
and more time reading up on who we're voting for.
...the world can be a pretty wonderful place...if you let it.
...there aren't many leaves changing color or falling to the ground here,
and that makes my heart ache for Kansas.
...the future is wide open.

I can't wait to read all of your posts! Don't forget to grab a button (above) and/or link back!