I'm so excited to introduce to you all of the wonderful women I had sponsoring me in September! Please take some time and go show these ladies some love! And if you're interested in grabbing a spot for this month you can
do that here
. The Featured Ad has opened up and I'd love to have you!
Ok, enough from me, let's move on to these gals, who I asked what their favorite thing is about Fall...
~~~
PS~ One of my October sponsors took this picture of Daina...how talented is she?!
Hi! I'm Daina. I moved to New York City in 2003 to attend NYU and instantly fell in love with my new home. Years later, I still pinch myself as I walk through the city to make sure I am not dreaming. The energy, people, and sights are unlike anywhere else. I feel very lucky to be a New Yorker! I blog about my adventures and life in the greatest city in the world. Stop by- I would love to hear from you!
There are so many things I love about fall! Sweaters, tall boots, the changing leaves in Central Park, picking apples upstate with my boyfriend and his daughter, cozy scarves, pumpkin bread... the list could go on and on!
Hi! I'm Tracey. I make jewelry, keep house (sometimes poorly), drink tea, read lots of books, and share life with my husband and twin girls in Maine. I love simple jewelry, nothing too frilly or fussy for me :) A lot of my work is inspired by quotes, books and poems. They are great reminders of the good things in life. I'm managing a family and a growing business - trying to make it all work & learn some things along the way!

For Fall I'm most excited for a family trip to the orchard where we get the best hot apple cider donuts!
Website
~
Facebook
~
Twitter
~~~
Hey I'm Allyssa, blogger of
Breakfast at the Zemke's
and etsy shop owner of
Olive + Birch
. I'm a momma, a wife, a crafter, and cook. My etsy shop is a recent endeavor I've taken on and I'm absolutely loving it. I sell custom printables for holidays, nurseries, and the home. So drop by my blog and say hi or check out my shop and take a look at my fun printables.
I'm most excited about the smell of spice during the fall. Spice candles, spiced treats you name it.
Blog
~
Etsy
~
Facebook
~~~
Lu & Ed makes monsters fun-ctional! You can feed a Mon-stor© laundry, toys and more! They love to help you clean up the floor! I started making Mon-stors © three years ago, and haven't stopped since!
What are you most excited for this Fall season? Hoodies. I love hoodies. I think I have like, 15-20 different hoodies.
~~~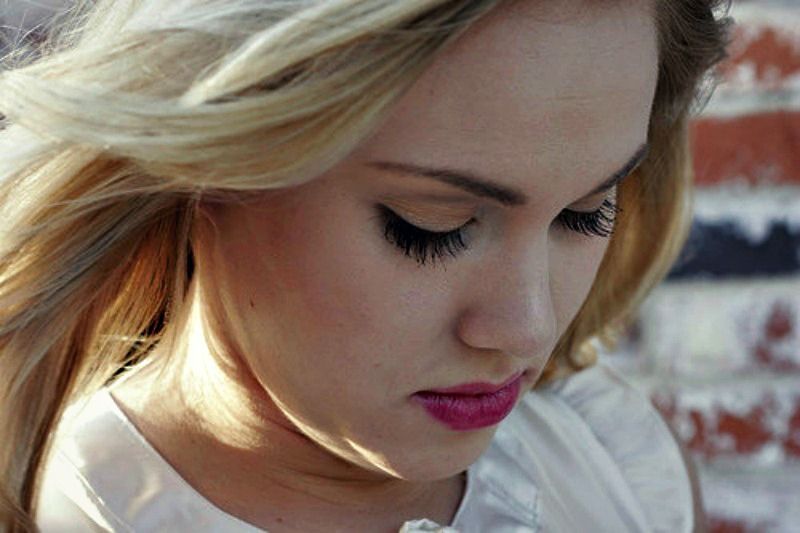 I am Sam [no, I don't like green eggs and ham], a 23 year old residing in Austin, TX with my boyfriend of 5 years, Raymond, and our sweet pup, Guero. My blog is where I write about my incredibly mundane life, the things I love [and sometimes hate], my friends, family, and most importantly my new-found faith with the big man upstairs. The Real Pretty chronicles my journey to becoming the best woman I can be, through His guidance. I'd love for you all to stop by and say hello!
I am most excited about lighting my scented candles, throwing on my Merry Christmas pajamas, and curling up on the couch with my loved ones to watch old home videos [yes, we still have a VCR], and our favorite holiday movies!
~~~
AND...a few of the lovely ladies above were sweet enough to give something away to one lucky reader...winner takes all! Including a pair of
these gorgeous earrings
that I wore in this post!
a Rafflecopter giveaway