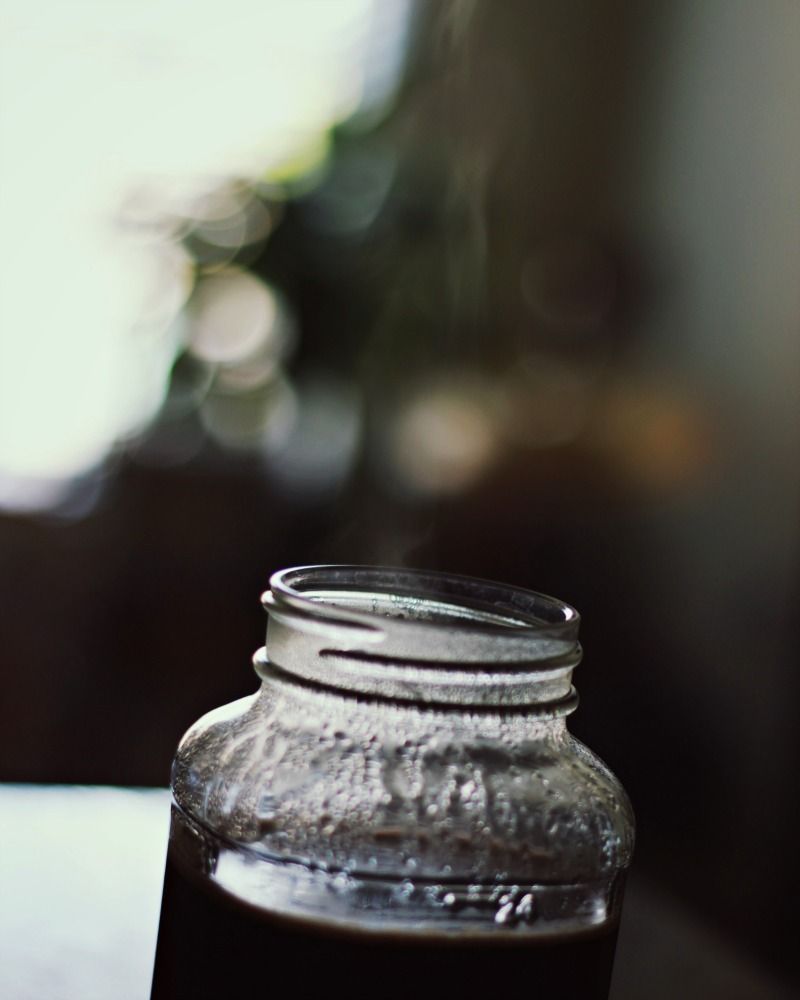 If I was able to have you all over for coffee and chats, I would tell you...
...how much I am LOVING my new french press (see below), I've never had anything that makes coffee at home, but I think the coffee from this tastes amazing. Rich and creamy. Plus, you can make as much or as little as you want. It's been such a nice treat to have coffee at home.
...how thankful I am for all of the sweet comments, emails, and tweets I've received about
this post
. You all truly make life more wonderful.
...how crazy the difference between "in shape" means when comparing yoga and running. I thought I was in great shape because the yoga has left me pretty toned, but after running for the first time in awhile (because of
this
), I am so. sore.
...how as much as I love Texas and
adore
the people we've met here I have been
really
homesick lately. I think part of it is the fact that I know in Kansas the leaves are changing and the temperature isn't spiking back up to 90 this week. Bah humbug.
...how proud I am of Dave for learning TWO brand new languages. Hebrew and German...makes my head hurt just thinking about it.
If I was able to have you all over for coffee and chats, what would you tell me?