The other day I went on my first run in awhile. I injured my ankle while we were moving into our new place here in Austin and I ran on it a few times after the injury, but soon realized I needed to give it a break. I finally couldn't wait any longer and decided to go for a run late last week.
It felt strange as I picked up my pace from a walk to a run. I felt like I was doing it wrong, which is silly, because how could I go wrong? After a bit I got my stride back and it felt great. I was amazed at how exciting it was to get my groove back and zone out to the songs I had on my iPhone. That is, until a song from She and Him's Christmas album came on...I really need to update my playlist.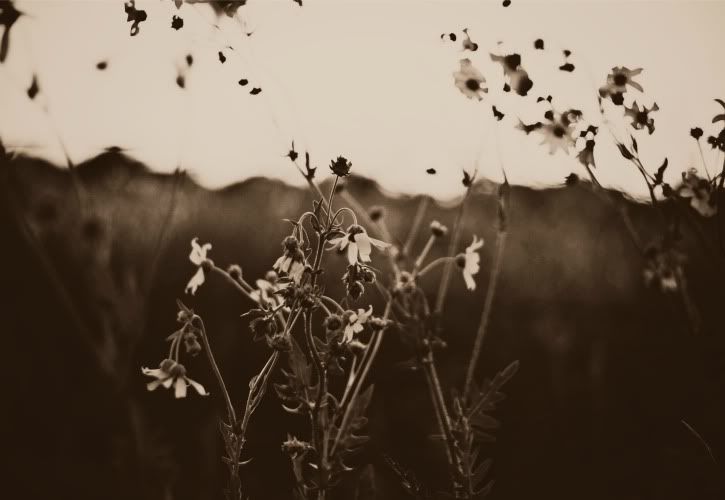 I ran until I didn't think I could anymore. As I slowed to a walk it all hit me- my knees ached, my ankle throbbed, and my left shin had shooting pains. Just as I was starting to get down on myself of how I was falling apart at the ripe old age of 26, I came across the sweetest old man...
He had one leg and was operating a motorized wheelchair with a couple of groceries on his lap. I could tell he was a veteran because of his hat and he looked somewhere between 88-90 some years old...and he was smiling ear to ear. The man didn't have a care in the world as he waved and said hi to each person that passed him by, including me.
Tears filled my eyes once I passed the man and I thought, "What is wrong with me?". That man had plenty to be down on himself about and yet, he was just happy to be alive. Suddenly I felt thankful to have two legs that worked and the ability to run at all. I picked up my pace again and continued to run all the way home.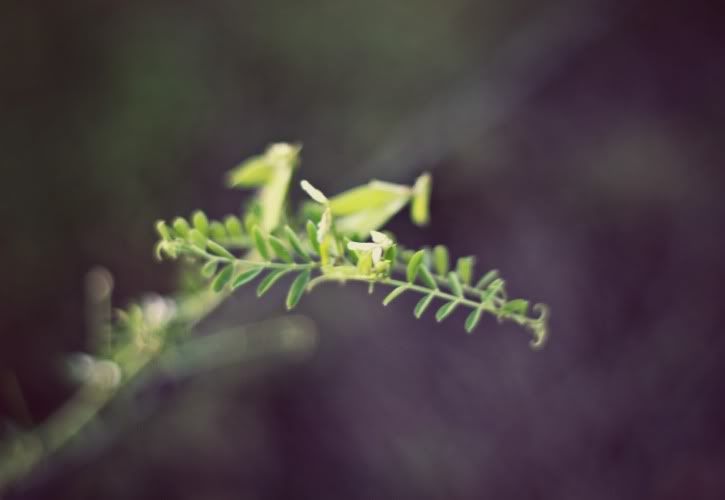 The reality is, we're all just lucky to be here and I don't want to take another day for granted...