Afternoon friends, I hope everyone had a wonderful weekend and are enjoying a lazy Sunday today :) It's cloudy and supposed to thunderstorm here today so I'm sipping some black tea and getting things done around the apartment.
These are my pics from my iphone this week, there are more on Instagram and I'd love it if you all followed along! Username
mallorieowens
:)
Monday
Dave
and I did the usual open jam at B. D. Riley's. I wore a teal sundress and he rocked the house.
Tuesday he had
another
show at JO's coffee shop on St. Edwards' campus. It was such a gorgeous evening out that night!
I actually got to bed before midnight one night this week. It felt fabulous. Oh and a few people commented that I was rocking the Katniss braid? Maybe so, but I've been wearing my hair like this waaaay before there was a Katniss...plus I'm not even sure what a Katniss braid is. Please don't kill me.
The fridge was getting a little bare so I improvised. No bread for my boca burger and no veggie dog for my hotdog bun, so what's a girl to do? Cut up the boca burger and enjoy...it was delicious, although extremely messy.
Dawgs. Veggie style.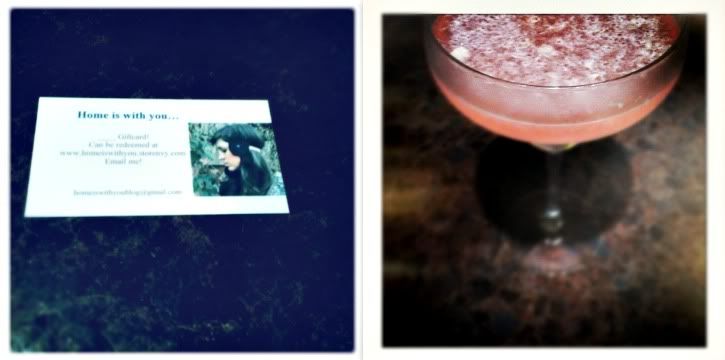 I now offer giftcards to the
shop
! You pick how much you'd like on the card and I mail it to you or a special recipient :)
Husband knows how to deliver. I was craving a frozen drink and he made me this pretty pink concoction!
Enjoying the rainy day today...black tea, dark clouds, and folding. Like a boss.