I'm so excited about some of the new spring pretties in
the shop
that I just had to share some of them with you! Spring is my favorite time of year...I love the colors, flowers, perfect weather...the list could go on and on.
Hope you all love them as much as I do...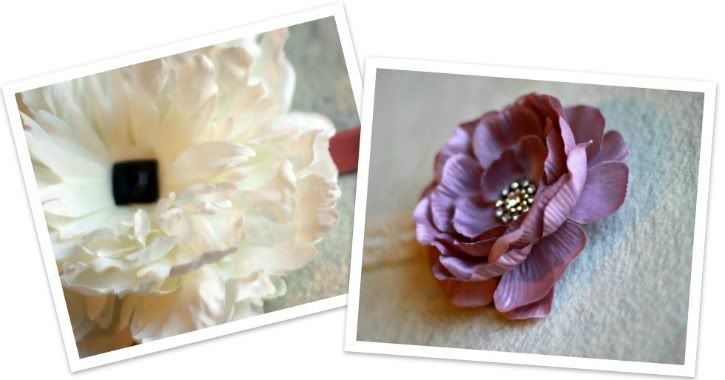 ...and Happy Good Friday! I'm so excited for a nice long weekend with Dave. Since we can't afford a trip to either of our families for Easter we're going to make an Easter dinner together and celebrate just the two of us. Hope you all have a blessed weekend! I know I am so very thankful for the sacrifice that was made.