When Dave and I met I was still in Lawrence going to KU, actually it was finals week and I took a 3 hour study break to talk to him...oops. But now Dave is the one taking classes...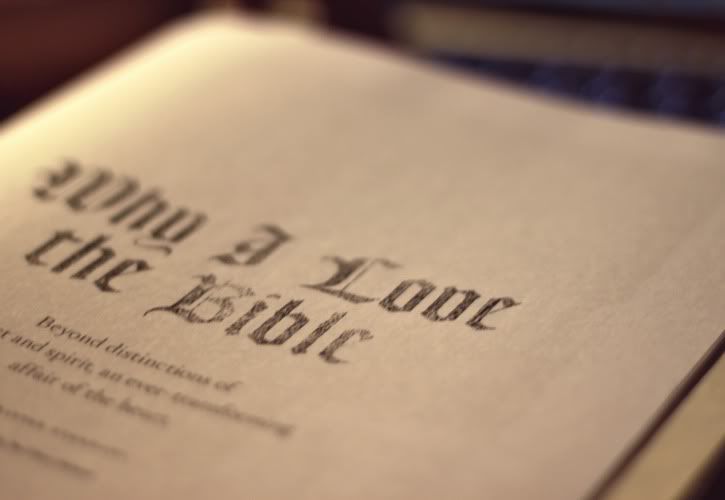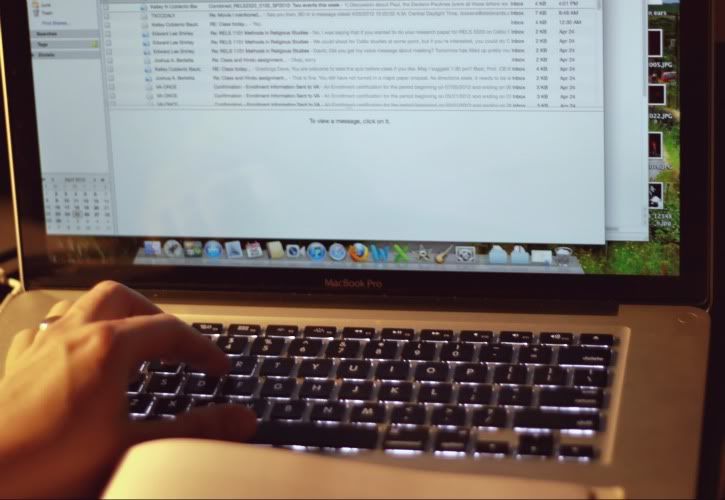 ...but that doesn't mean I'm not learning. In fact, I'm probably learning more now than I did in college. I spend every chance I can reading every book and article I can get my hands on about photography- among other things.
Last night Dave and I had a little impromptu "study session" in the living room. He was reading one of his religious studies books while I took notes about portrait sessions. It was perfect. I have to say I don't miss finals and end of the semester papers, but I am so proud of Dave for pursuing his degree.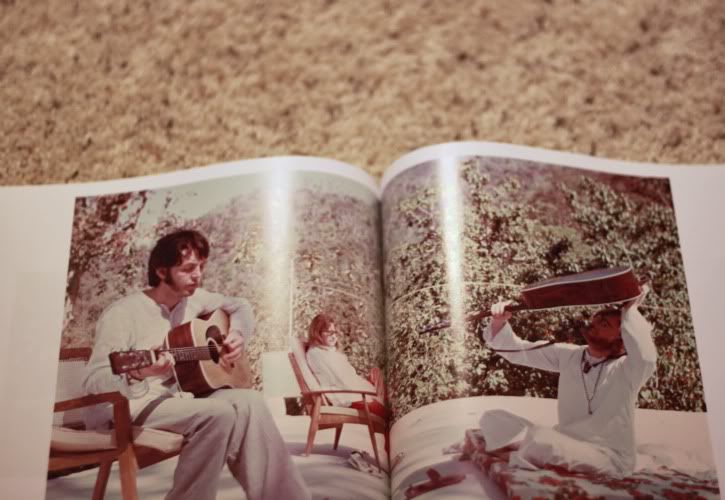 We should never stop learning though, whether we have tests to study for or not. It's always important to continue growing and learning- no matter what age we are.