I'm ashamed to admit that lately I've been a little too focused on the things I don't yet have. I'm sick of hearing myself talk about the things I'd like to have when we have the money for said things. It's just not me. So today I made a list of some things I am extremely grateful for that I can enjoy today...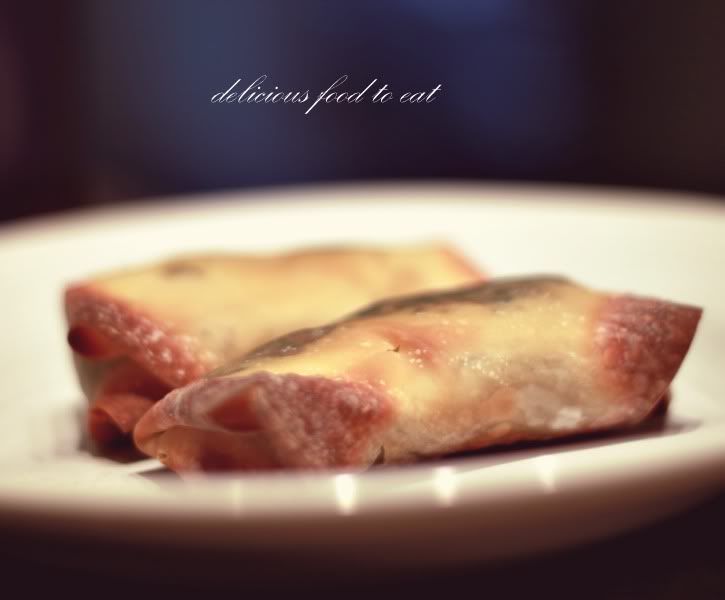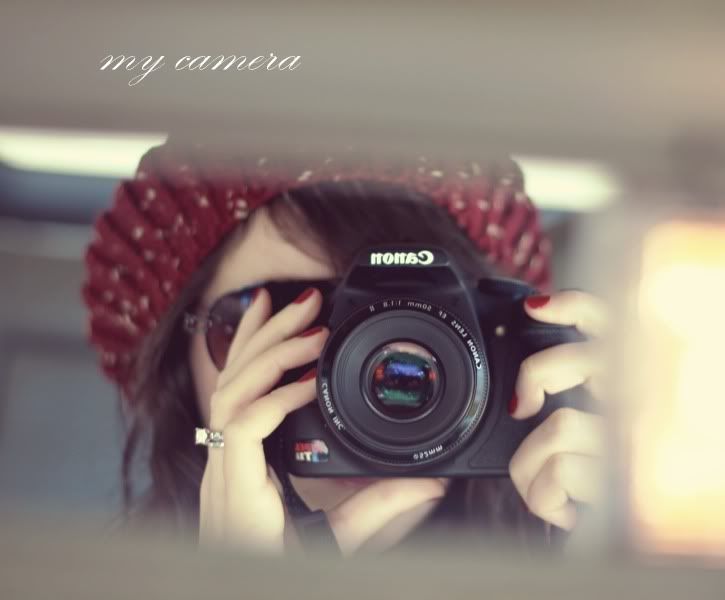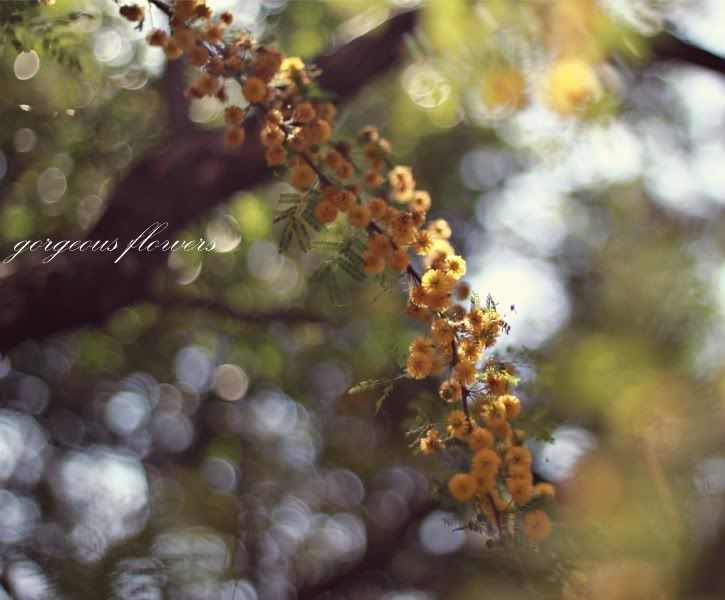 Of course there are other things that I'm thankful for- like my family, friends, a roof over our heads, clothes in our closet, bills that are paid, etc. The list could go on and on. I'm so very thankful for so many things in my life, I just need to shift my focus back to them.
What are you thankful for today?