Do you ever have one of those mornings where from the moment you wake up you have the feeling that anything is possible?
I had one of those mornings recently and I had a thought...why can't we always wake up like that? How come we don't always wake up ready to take on the world and all that it throws at us?
All too often we let things get us down. We allow the little disturbances of day to day life muddle our path and steal our light, even though there is still so much to be grateful for. Sometimes if we take a step away from the hustle of "normal" life it's easier to remind ourselves of all that we have to be thankful for...
My favorite place to do this is outdoors. I love to immerse myself in the beauty of His creations and close my eyes as I take it all in. The sunshine warming my face, the wind making music with the leaves, the birds chatting away...
I had a couple of opportunities to do just that this weekend and I am starting off the week feeling refreshed. I'm back to feeling like all of these crazy dreams are maybe not so crazy after all. That maybe if we keep trying as hard as we've been trying all of the walls that we feel are up against us right now can come crumbling down...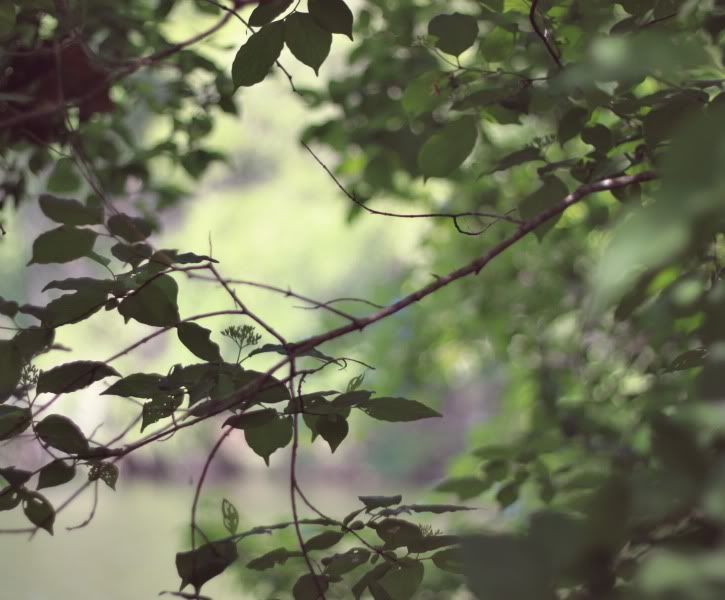 What about you? Did you take some time to unwind and unplug this weekend? Are you feeling refreshed enough to take on your dreams this week? I hope so.