Happy Friday! Tonight Dave is playing at an event for Relay for Life here in Austin, should be fun. Today I have for you some wonderful ladies that you will surely love...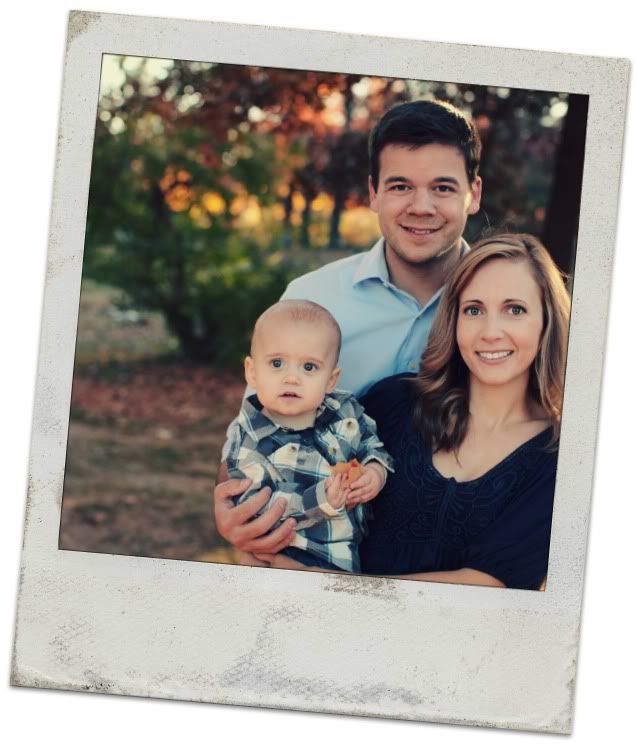 Hi lovely Home is With You readers! I'm Mandy, I blog over at Fireflies & Cattails. I also have an etsy shop where you can find handmade clutches, headbands, etc. made by me. I started blogging a couple years ago to share my crafting adventures, my faith, and everyday life after being inspired by lots of other wonderfully talented women who do the same thing. I love being a part of the handmade community!
Hello lovelies!
I'm Ana and I blog over at
A+M
. My blog is all about our new-
ish
married life and everything that is involved in that, from our trips to the recipes we try. I decided to start writing down our story soon after we got married, to document the beginning of our life as husband and wife. One day, our kids are going to thank me (right?!) and we'll be able to look back at our memories. I'm thrilled to share our adventures with you! I hope you stop by to say hello!

Literally, one day we said to each other "Let's start a blog... about everything." And that is pretty much how it started. We are two sisters (in law) coming together to share our love for food, fashion, life, design and anything else we feel like rambling about. So whatever it was that brought you to our blog, we hope you stay! ~Whitney & Nicole
...ok, go show all of these ladies some lovin' on this beautiful Friday :) And if you're interested in being a sponsor for May go
here
for all the info! I'd love to have you! Have a great weekend...