Ok, so not all of my pictures this week were of food, but a good portion of them. Must have been on my mind this week...fat kid problems...
You can follow along on Instagram, find me-
@mallorieowens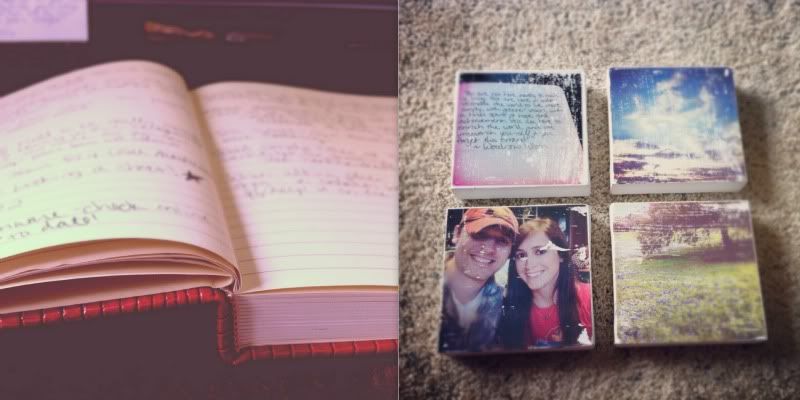 1. Photography notes.
This week was also full of tea and long walks to enjoy the sunshine and gorgeous flowers. Oh and I love wearing my
Shine necklace
that my Dad got me for Christmas :)
1. Dave making us
more egg rolls.
2. This time we mixed it up with boca "meat" and lettuce...it was fab.
1. Gorgeous flowers I got to just in time to capture
the perfect light
.
2. I didn't realize until I ran up to the flowers that they were surrounded by thorn bushes...and I was in shorts and sandals...oops.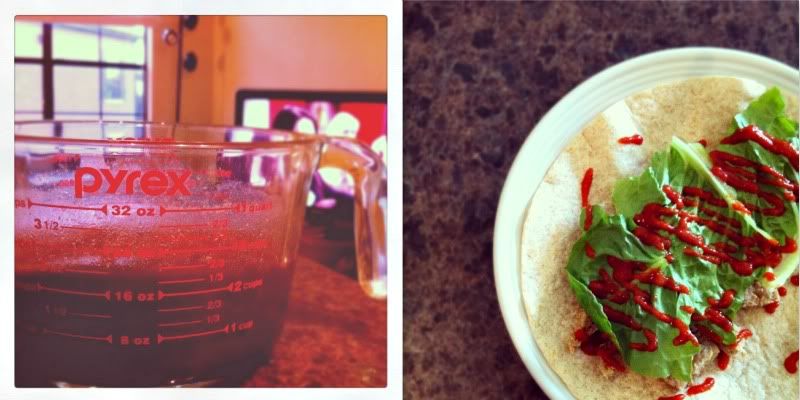 1. I turned the TV so I could enjoy some Netflix while I made
these brownies
.
2. Brunch is served.
1. Another mix-up of the
southwestern eggrolls
. This time roasted tomatoes and chedder cheese.
2. It tasted like a hot pocket...but healthier :)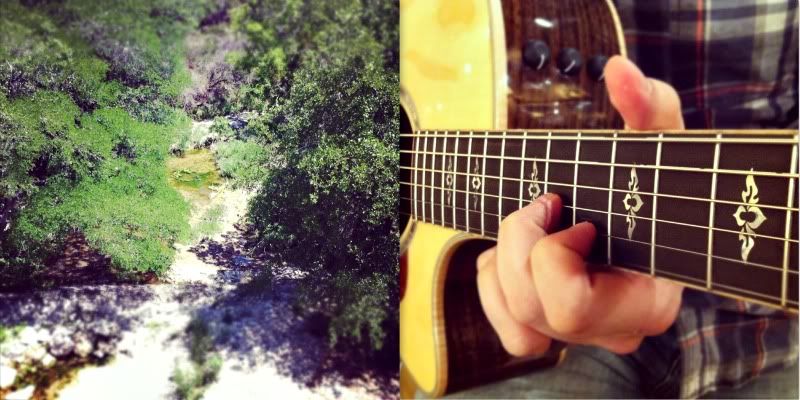 1. First run in awhile...felt weird.
2. Friday afternoon at the guitar shop. Duh.
Hope you all had a wonderful week! Enjoy the rest of your weekend!