Dave and I don't have cable so we watch our regular shows on Hulu and we enjoy finding fun shows to watch on Netflix. Usually when we find a new show to watch on Netflix we'll watch it all the way through, so you know we only watch shows we REALLY like.
We've been doing this for awhile so I thought I'd make you all a list of our all time favorite Netflix finds! These are all shows that we'd never seen before and (for the most part) didn't even know existed until we stumbled upon them on Netflix...
Mad Men-
This is what we're currently watching and we can't get enough! We actually watched a bit of an episode a few months ago and couldn't finish it, but we tried it again recently and now we see what all the fuss is about. It just took an episode or two to get going.
PS~ Is it alright with you all if Dave and I start dressing like Don and Betty Draper?
Breaking Bad-
Warning: this show is highly addictive. This was another show that we weren't sure about at first, but once we gave it a second chance...wow, so glad we did. So much happens every single episode that leaves you on the edge of your seat anxious to know what happens next. Plus, the videography on this show is incredible. We can't wait for the next season to start!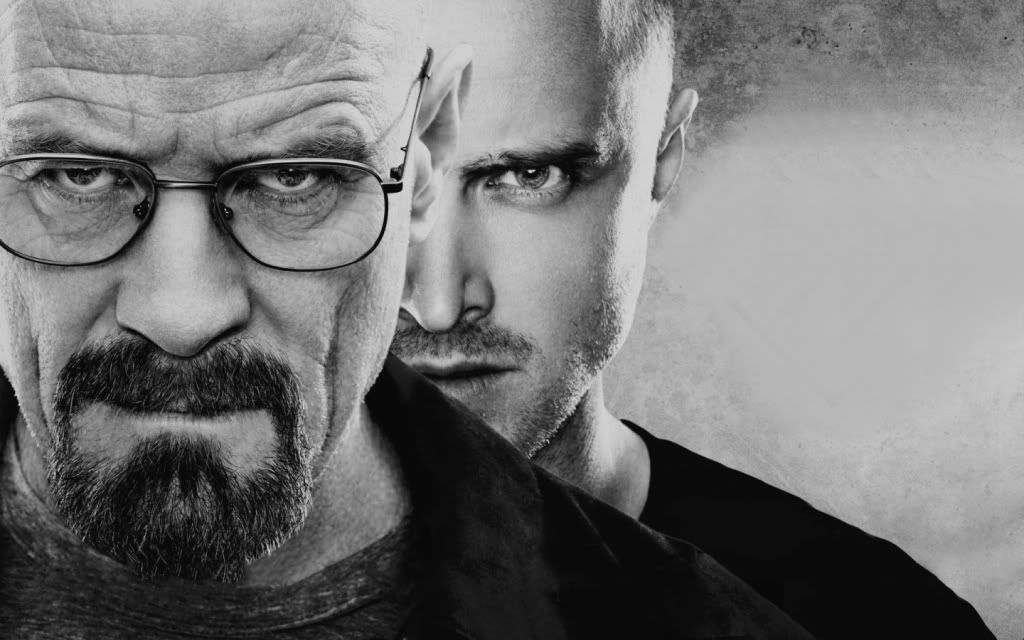 Arrested Development-
This show is so funny and I can't believe Dave and I had never seen it until we found it on Netflix a few years ago! It's definitely a special brand of humor, but it was right up our alley. Plus, I hear that they're in talks of making a movie, so you'll want to get caught up before they do.
The Riches-
We fell in love with this comedy/drama about a family of drifters. We were sad to find out that they didn't get to wrap things up like they wanted to when they didn't get a third season, but definitely worth watching anyways.
Pushing Daises-
I just found out that this show isn't on instant anymore, but this was our favorite by far! We were so sad that the show got cut short when it aired and didn't have more seasons...a tragedy I tell you. So if you find somewhere else to watch this show, do it! We're still trying to find a show with the same kind of quirky characters that we so dearly loved and the stunning visuals.
If you know of any that might be similar, please let us know!
VIA
Ok, so that should keep you all plenty busy! Let me know if you try any of these and what you think! Also, if there's one that's not on the list that I need to check out, let me know!