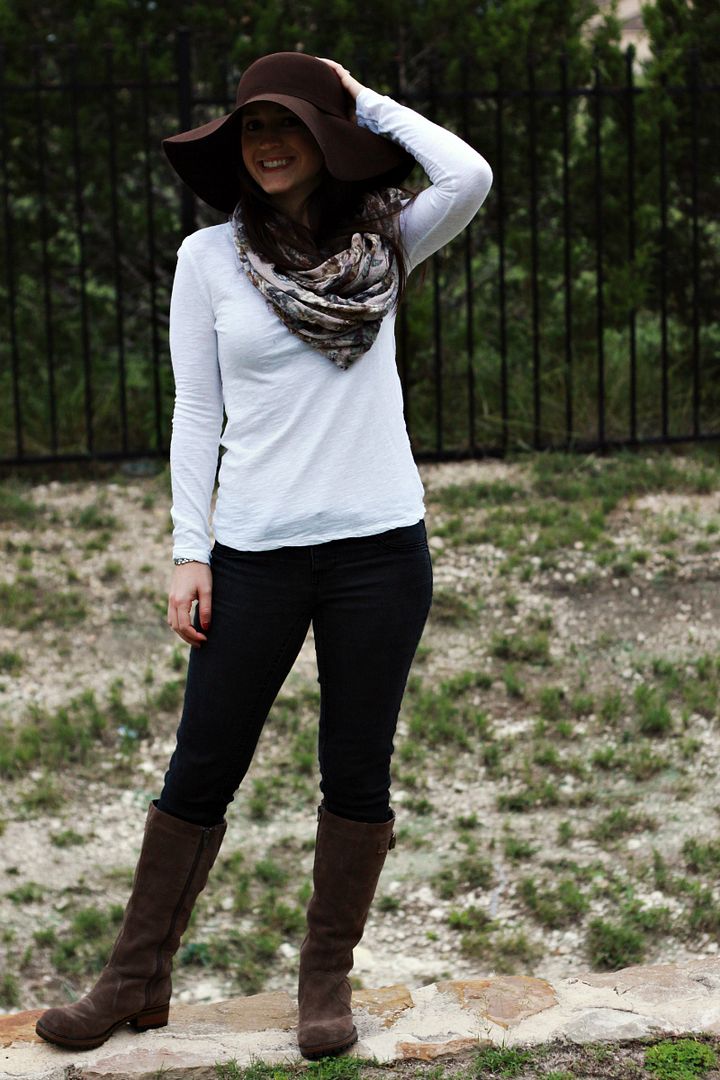 I have some random things I'd like to share with you, so here goes:
-There is a giveaway for your very own signed copy of
Dave
's album Love Via Music
here
.
-
Eureka Photography
posted a sneak peek of the pictures we had taken Monday night and I am smitten, I can't wait to see the rest! Sneak peek
here
.
-I'm shooting another couples session tonight and I can't wait! My time is filling up fast, so if you'd like to hire me you can find my email info
here
...and if you're in the Knoxville, TN or Louisville, KY area and would like to book a session let me know! We'll be in Knoxville the end of December/beginning of January and Kentucky for a week at the beginning of January!
-How pretty is this necklace from Sassy Lemonade
here
?
-Sunday's have become one of my favorite days thanks to Dave's online shows that you can watch live from Google+ or Youtube, how cool is that? Info on this weeks show
here
.
What's on your mind this Wednesday?