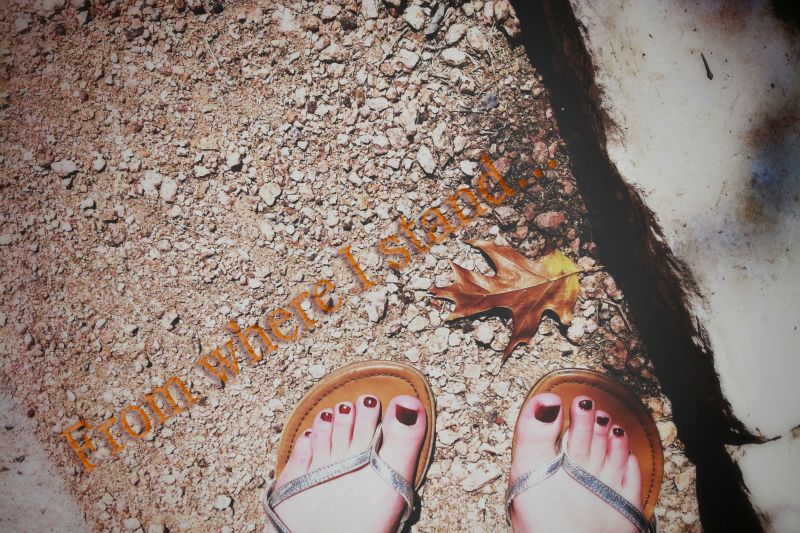 From where I stand…
…December is going to be a crazy, but wonderful month.

…the Across the Universe playlist is blaring on repeat,
and I'll never get sick of it.

…everyone and their Mother are getting cute puppies
and it's making it SO hard to wait.
…it's still getting up to the high 80's in Austin,
but
warm drinks
are a must anyway.

…my camera has become an extension of my right arm.