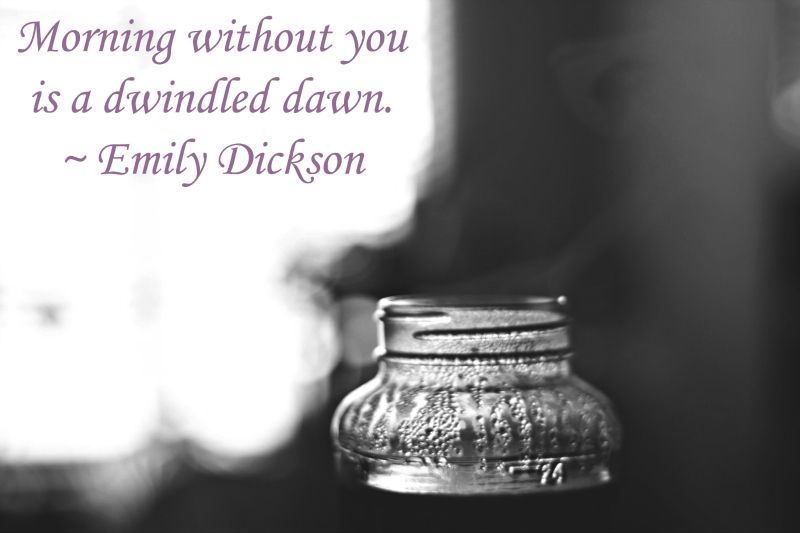 Love this quote. So true.
A few questions for you all on this Tuesday morning:
-I had a few people ask about doing a "
From Where I Stand
" link-up...if I did, would you all be interested? If so, what day works best for you guys?
-I have a few more photo sessions lined up, a bunch of them for Christmas cards, and I was wondering if anyone had things they'd like to donate for the shoots? Maybe you have a shop that makes fun banners or something of the sort that could be used? The pics will be posted on here and you'd get lots of blog love. If so, shoot me an email, let's talk!
-Does anyone else watch New Girl with Zooey Deschanel? This last question is an important one because Dave thinks that I'm just like Jess on that show, haha...and he's right, I am completely a clutzy goof who is so incredibly awkward yet hilarious...once you get to know me.
...ok, that's all for now, I know that's a lot of questions so early in the morning.
PS~ I added the picture above as a print option in the shop!
Here
.