I had such a wonderful time photographing these two newlyweds and capturing their love for one another.
Courtney
and David braved one of the coldest and gloomiest days here in Austin for their couples session, and I'm so happy they did...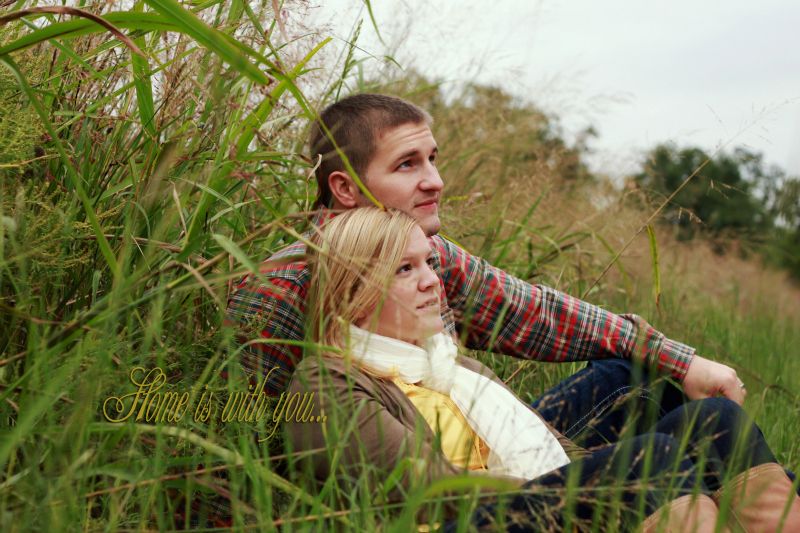 If you're interested in scheduling a photo session, send me an email homeiswithyoublog (at) gmail (dot) com! I'm willing to travel and I'd love to hear from you.