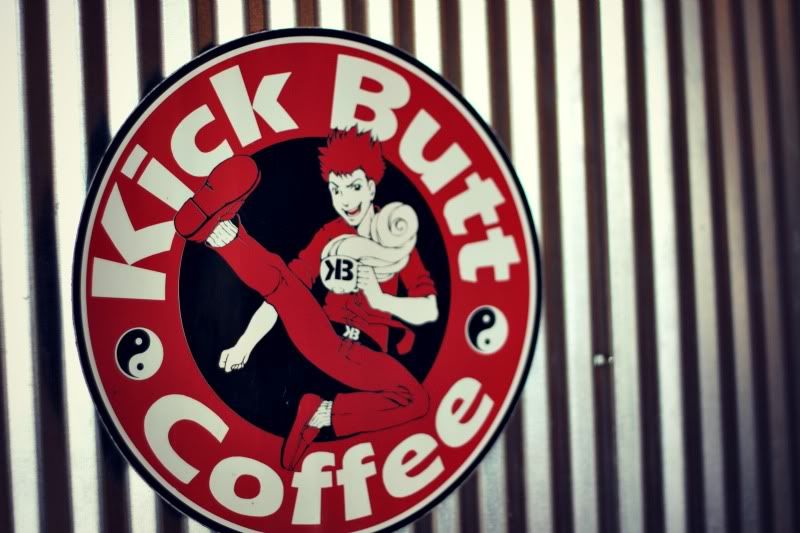 We love
Kick Butt Coffee
here in Austin! It's a fun little place with great coffee (as you might tell from their name, it really does have a "kick") and a friendly staff. If you're ever in Austin and decide to stop by, I insist that you try the pizza! Dave and I got to try a free pizza last time we were there and it was AMAZING...we highly recommend the Mediterranean.
Sundress: Target // Ring: c/o
PinPinFinds
// Wedges: Elle // Outfit pics: c/o
Dave Owens
This past Friday when we were there, Dave recorded a few of his songs...stay tuned for those! Also, see that gorgeous rose ring above? I don't think I've taken it off since the lovely owner of
PinPinFinds
sent it to me! And people...they're only $8. Too good of a deal to miss out on, so make sure to check out her shop and tell her I sent you!