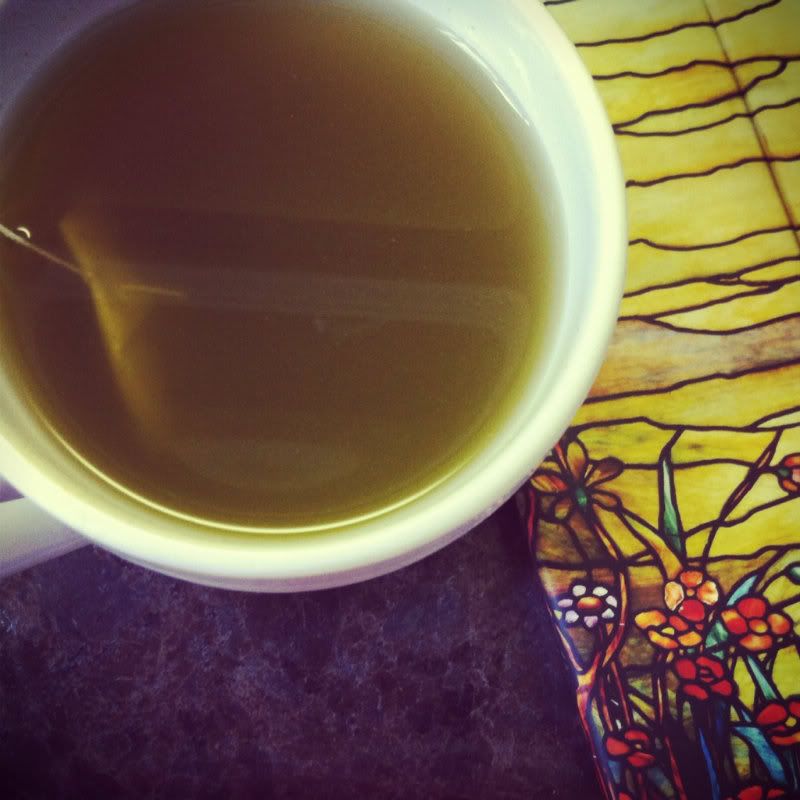 I know I have been telling you guys thanks a lot lately...
thanks for following along
, thanks for reading, thanks for all of your sweet comments...
But today I wanted to take a moment and say thank you yet again. I can't tell you how amazing it is for Dave and I when we see you all sharing the music. It makes all the frustrating aspects of it worth it when we see that you love it so much you are passing it on to friends. And for that I'm thankful.
After all, this first album is titled "Love via Music", right? So why not spread the love?