Yesterday Dave and I spent more than half the day shopping for groceries...I kid you not. After only buying a few things here and there for the past month or so we were way overdue for an inventory check and to stock up on the essentials (plus some). We like to grocery shop together and usually take our time strolling the aisles and checking the ingredients of new items (yes, we're
those
people)...so that made the long list and multiple stops we had to make yesterday an extra long event...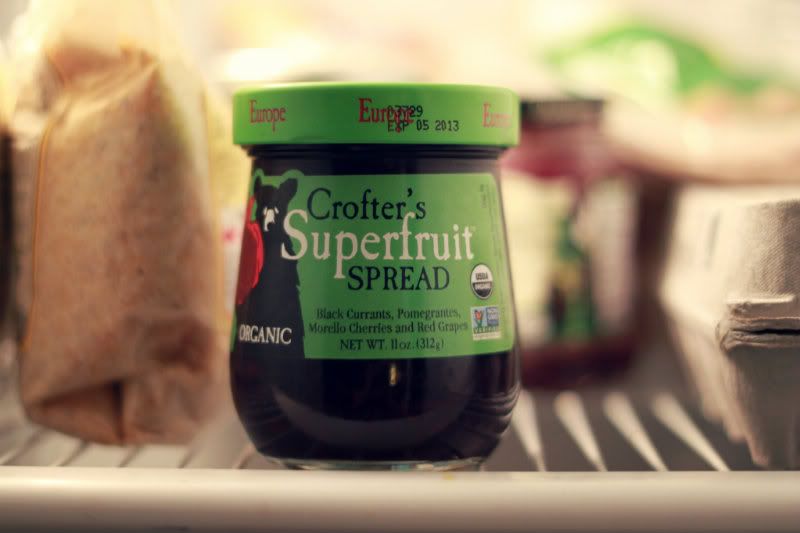 When we got home Dave started his job of unloading the loot, I started to look around and got a little overwhelmed at how messy I'd let the place get. As he started to cook dinner I confessed I'd been feeling like I fail at certain areas sometimes, and that reading some of the blogs and seeing pictures on Pinterest don't help matters...
I feel guilty sometimes that I don't always have dinner on the table (honestly Dave usually cooks) and that our home isn't always all put together. As I was telling him about all this he looked at me with one of the most serious looks I've ever seen on him and said that none of that mattered to him...
Just the fact that I support him and love him is all that he cares about. Even if the house is never perfect and dinner isn't made from scratch every night, he still loves me more today than yesterday.
I felt like a huge weight was lifted off my shoulders, even though I knew he didn't expect all of that from me, just to hear him say it helped to make me realize how much ridiculous pressure I put on myself sometimes. Please tell me I'm not the only one?