For this "Wordless Wednesday" I leave you with some of the lyrics from one of my favorite songs by the Weepies...they already said what I wanted to say today...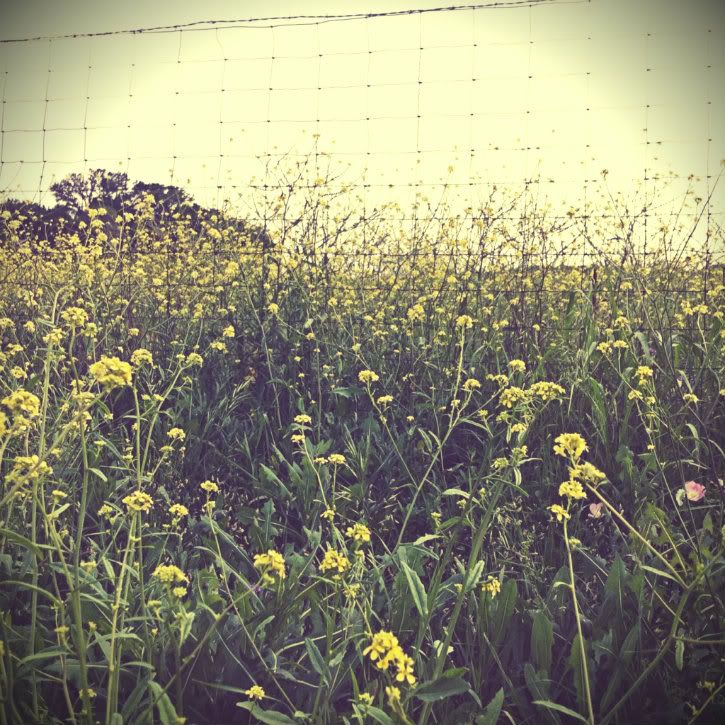 "Gray, quiet and tired and mean
Picking at a worried seam
I try to make you mad at me over the phone.
Red, eyes and fire and signs
I'm taken by a nursery rhyme
I want to make a ray of sunshine and never leave home.
No amount of coffee, no amount of crying
No amount of whiskey, no amount of wine
No, no, no, no, no, nothing else will do
I've gotta have you, I've gotta have you."
~The Weepies