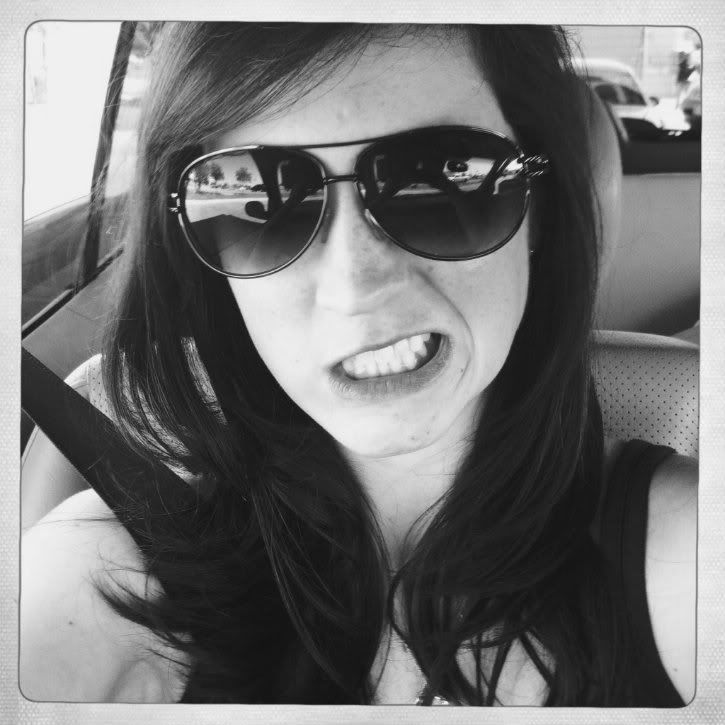 There are times when we as women get
crazy
emotional and we cry for no reason. Sometimes we even get mad at our men (or anyone in the general vicinity) for no reason because you happen to be in the path of destruction...and for that we are sorry. Truly.
I wish I had an answer for you men today as to why this happens, but I don't have a clue, other than I know hormones are involved. Dang them...
I'll never forget the time a few years ago that my little sister-in-law (and she'll probably kill me for telling this story), who was about 10 at the time, was tubing at the lake. All weekend she had been out there getting tossed around by her brothers and doing crazy tricks and then we sent her out there one morning and had just started to slowly get going and I realized she was crying. I told my brother-in-law to stop so we could see what was going on and as we were pulling her in Dave yelled, "What's the deal Jess?"...we thought she had hurt herself somehow. She replied, "I don't know!" Dave and I looked at each other and shook our heads and tried our best not to laugh....it had begun.
...so men, if you're reading today, please be patient with the women in your life when they get this way. Honest to goodness we can't help it. Most of the time. So just give us some space and let it pass, we promise it will. Take a lesson from
Hootie
and let her cry...