This past Saturday, Dave and I spent the afternoon walking up and down South Congress (aka SOCO). It was a gorgeous day and I enjoyed spending it outside with my man and I snuck in a few pictures along the way. We found Dave's boots, stopped in the Continental, and watched the people (and donkeys) go by...you never know what you'll see in Austin...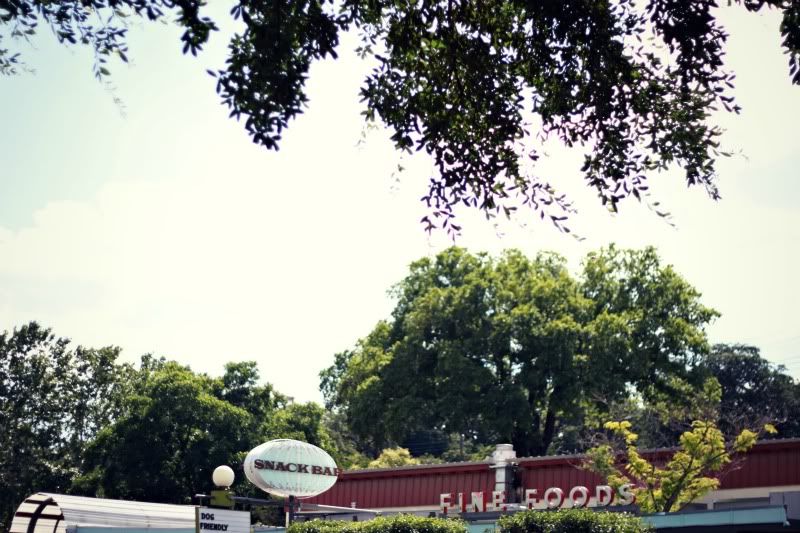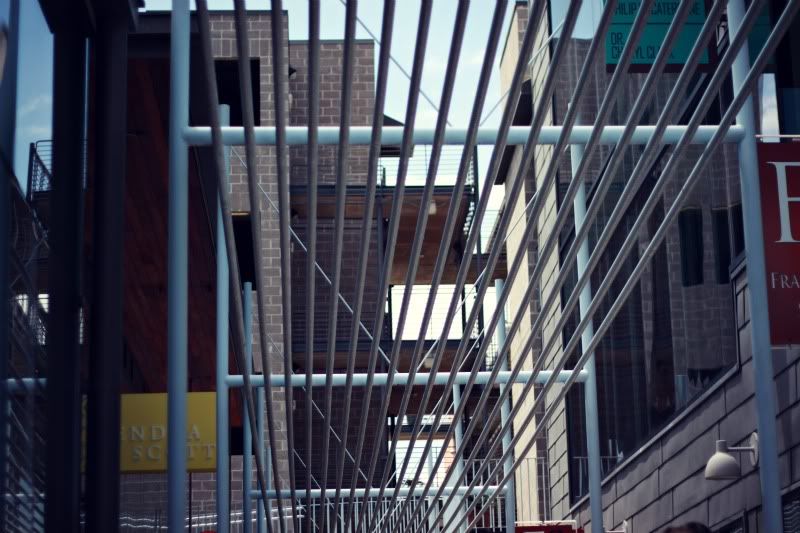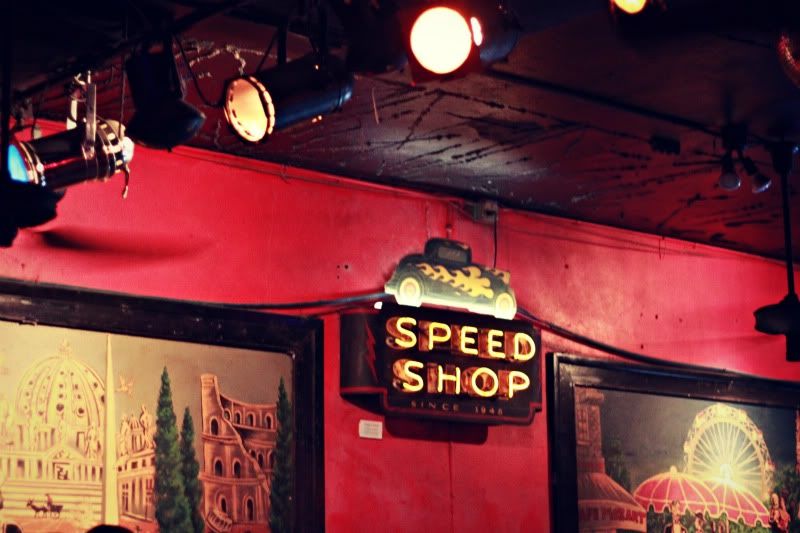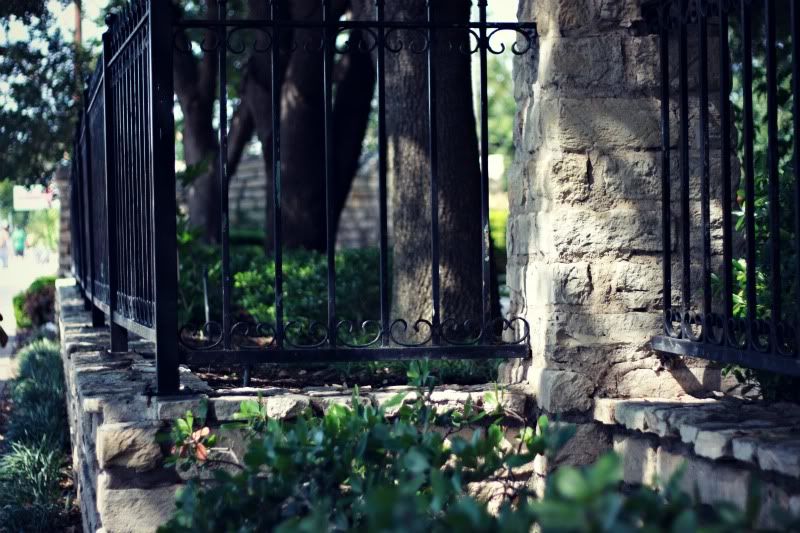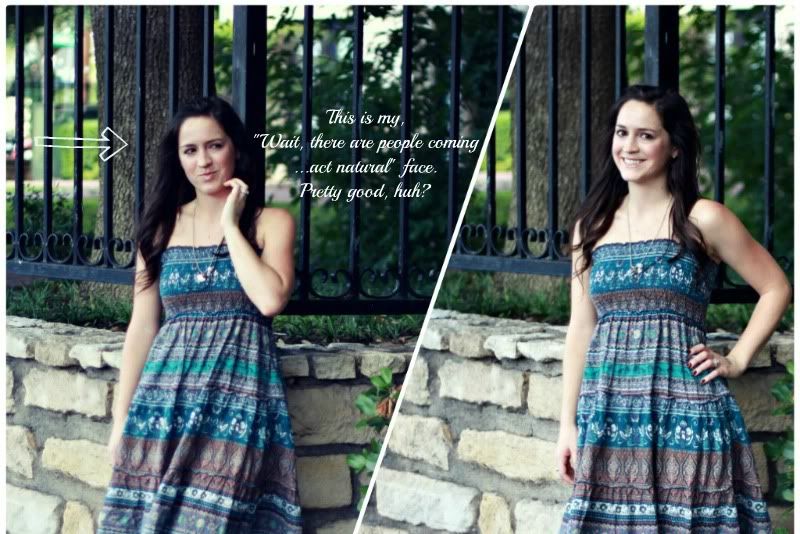 Dress: Kohls // Necklace: The Shine Project // Shoes: Payless
Linking up with Harper's Happenings and The Pleated Poppy...