Yesterday I woke up with the second worst headache I've ever had (the worst was the only migraine I've experienced) and neck pain so intense I could barely move. Ibuprofen wasn't helping and trying to stretch through the pain was only making it worse...
The only thing that helped was to keep my mind on the things throughout the day that I am truly grateful for. That, and to keep very still...
I was thankful for things like hot tea and honey (which worked more wonders than anything else I tried), my sweet husband giving me a neck/head rub (oh sweet relief), and having a comfy place to relax later in the day...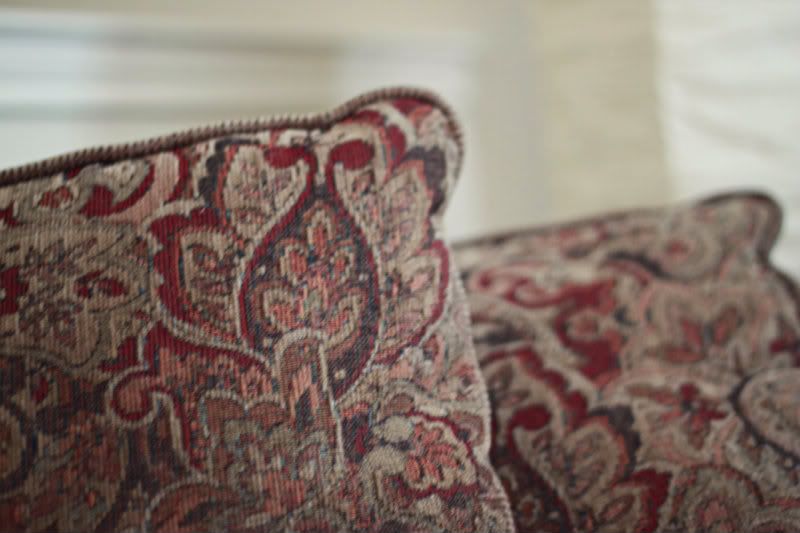 I love that when it comes down to it, the things that we appreciate the most are the little things. The things that we need and not all those extra wants...although they can brighten a day too, they are just an added bonus.
And although my neck/head pains are lingering today, I'm still so very grateful for everything I have been blessed with in life. I'd love to hear what you all are thankful for today...