This past weekend I got to hang out with two of my favorite blog girls
Ruthie
and
Jenni
. I met Ruthie the first time Dave and I came down to Austin
in November
, but this was my first time meeting Jenni in "real life" and I was so excited to meet her after reading her blog for months...
We met at Austin Cake Ball in Domain (a fun little outdoor shopping area). I'd never been and I can't wait to go back and check out all the shops...although I'll just be window shopping for now :)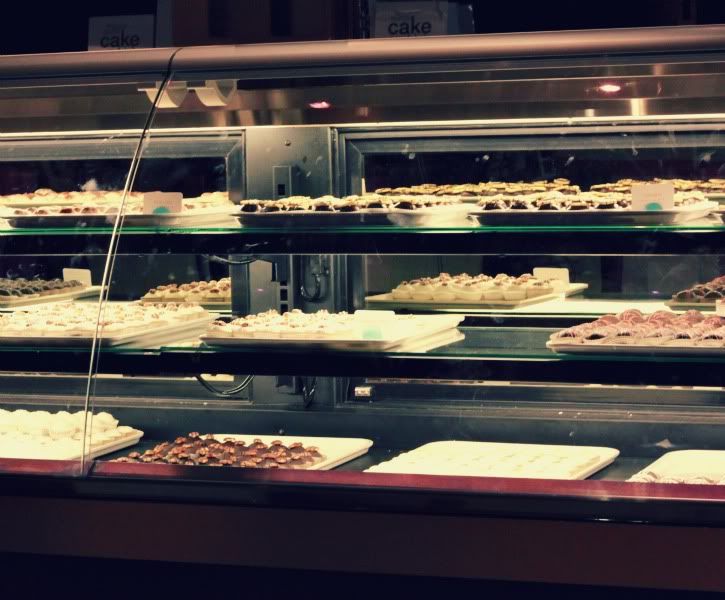 The best part about it was getting to hang out with the girls. I knew I already loved Ruthie as a friend and I had a feeling I would really enjoy getting to know Jenni too...and I was so right! Not only did we have a lot in common (which I already figured), but she is so sweet with such a warm personality I'm excited to get to know her better.
Salted Caramel Cake Ball...not exactly a salted caramel frapp, but still pretty dang good.
It was great hanging out with these two and I can't wait for more blogger dates in the future! Make sure to go check out their blogs if you haven't already, you'll love them, promise.