This week...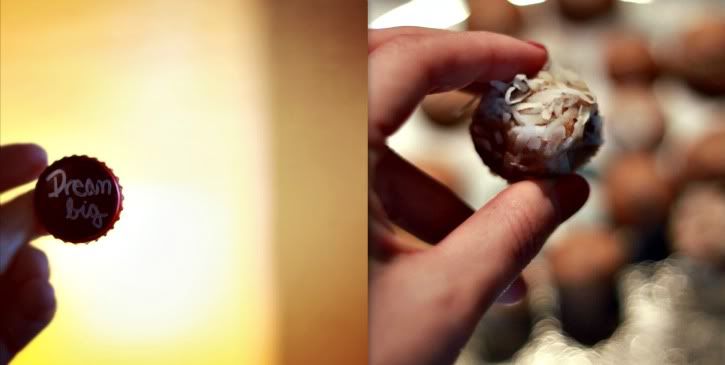 I was playing around and made a bottle cap magnet, I kinda like it :)
I made Dave and I these melt in your mouth
coconut balls
.
Dave and I had our
3 year Anniversary.
We just relaxed at home and he made me a special drink and some homemade southwestern eggrolls...both were amazing. (eggroll recipe is coming!)
Also, in case you missed them, here are the engagement/wedding posts from this week!
Engagement
~
Getting ready
~
Ceremony
~
Reception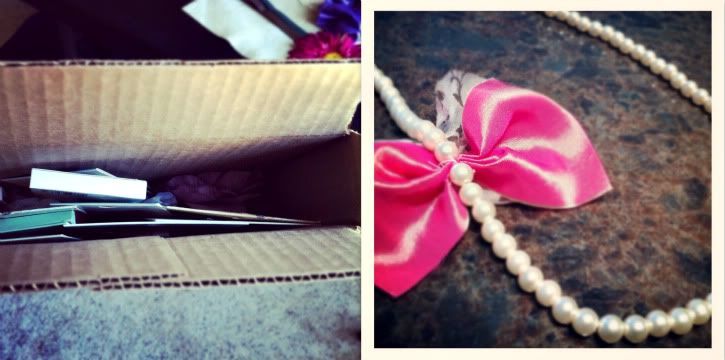 I got a big shipment of supplies for
the shop
and I'm so excited for some spring pretties that I'm preparing to make!
Also, I sent out this sneak peak of a product I was working on the other day.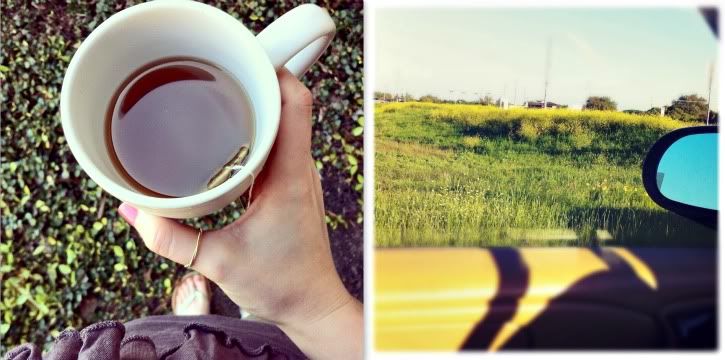 Saturday was GORGEOUS here in Austin. Dave and I spent the afternoon out and about, just enjoying the weather. It was so nice to get out and enjoy the sunshine after being a bit cooped up this week!
What were you all up to this week? For more pictures and updates make sure to follow me on instagram
@mallorieowens
.