As soon as I saw a few knockoff recipes of wheat thins on Pinterest, I knew I had to try my own version! Dave and I love crackers as a snack with a little hummus, cheese, or both...and you all know I love to make my own version of things so I know exactly what is going into it.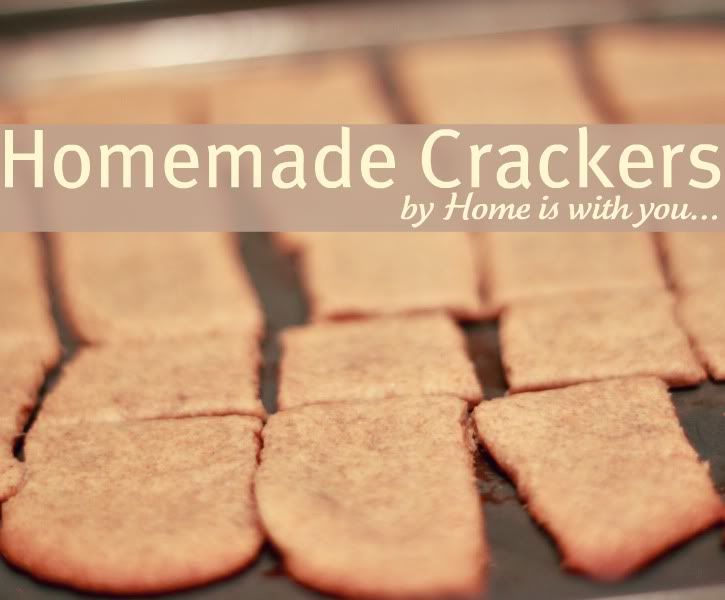 I found
this recipe
and made it my own...here's what I did...
- 1 c and 1 tbsp whole wheat flour
-3/4 tsp garlic salt
-1 1/2 tbsp Grade A honey
-1/4 tsp paprika
-4 tbsp unsalted butter, left out to soften for a few
-1/4 c water
-1/4 tsp pure vanilla extract
Preheat oven to 400. Put all ingredients in a food processor and grind until it is in a big doughy ball. Then push it down a bit and grind for a second or two more.
Place dough on a lightly floured baking sheet. Roll out until you get your desired thickness. We like our crackers a little thicker (
Kashi Whole Grain Crackers
are our favorites) so that's how I did mine.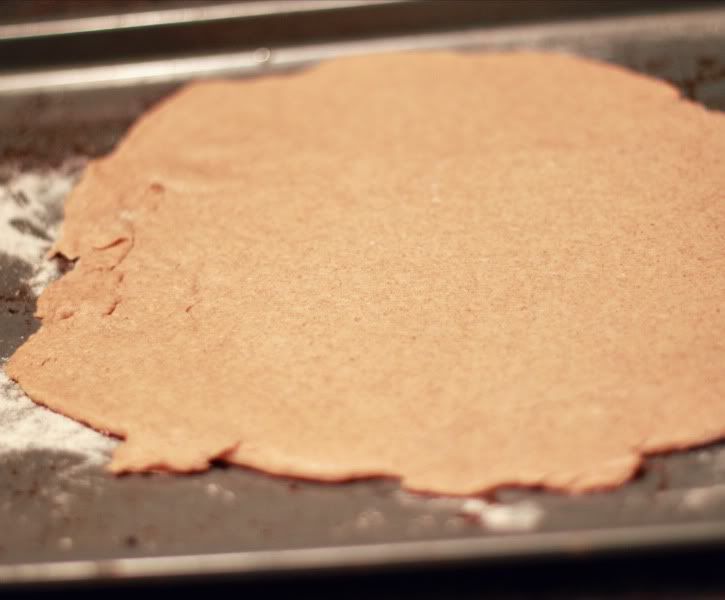 Cut into little squares. I started out with a knife and soon realized that wasn't working out for me, so I switched to a pizza cutter...much better!
Bake for 10 minutes (if you cut them thick like mine, otherwise 5 should be good) ...I let mine cool and then popped them in the toaster oven on light to make them a little crispier.
Top with you're favorite cracker topping and enjoy!
**Update: I might try these with less (or no) honey next time, Dave thought they were a little too sweet and they didn't stay crunchy.