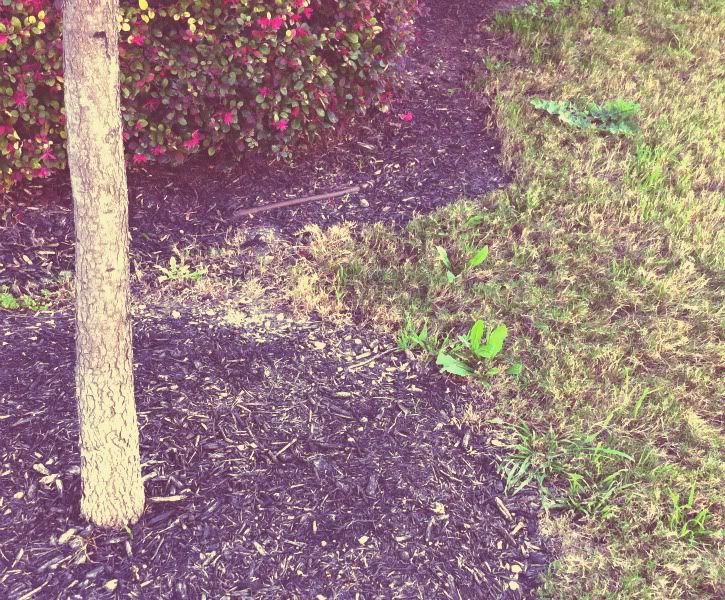 Dear iPhone,
Quit changing "so" to "do"...so is so a word, got it?
Dear weather,
You're beautiful, please stay forever...
Dear time,
PLEASE slow down! It can't be mid-March already, it just can't. So take it down a notch, K? K!
Dear SXSW,
You're wonderful. I just love watching the live stream videos (last night caught Jay Z live thanks to
Shalyn
) and looking at the pictures on Instagram. Seriously can't get enough.
Dear Apple,
You have to quit with the new products that I feel like I
need
. You're killing me here. The new iPad makes my heart skip a beat...I can't stop watching
this
.
Dear husband,
Thanks for being you.
Love,
Mal