It's the calm (for us, not Austin) before the storm today as we prepare for SXSW festivities this week. I can't wait! Any of you down here for the festival?

Here's what last week looked like...
Sunday I
went to dinner
with these two lovely ladies...my Citris Ahi Tuna Salad was fab.
Monday we did the usual open mic night and Dave cooked me the best Ahi Tuna steak I've ever had.
and yes, obviously I love ahi tuna...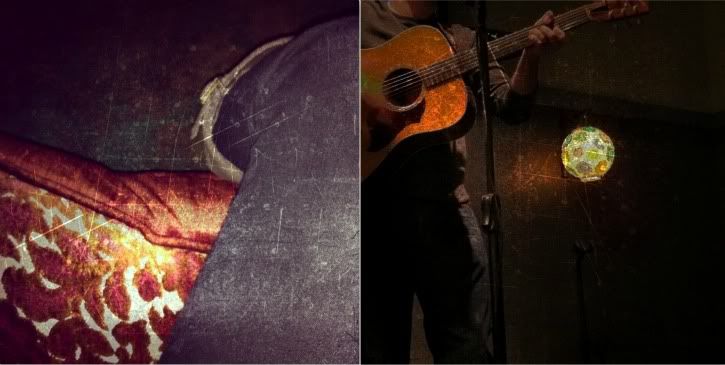 Tuesday Dave had a show at the coffee shop at St. Edwards, more pics to come!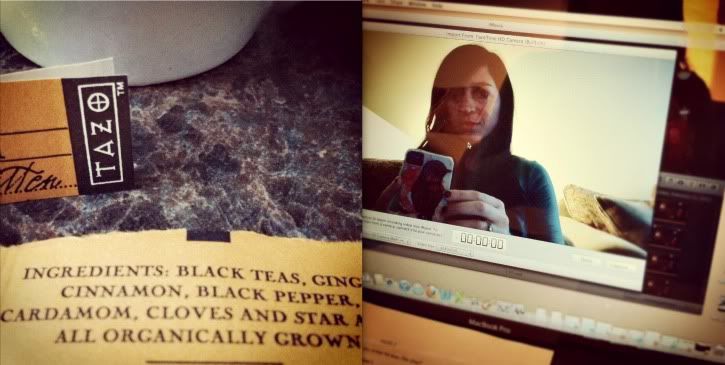 Wednesday I enjoyed some Tazo tea and finally made that vlog! Stay tuned...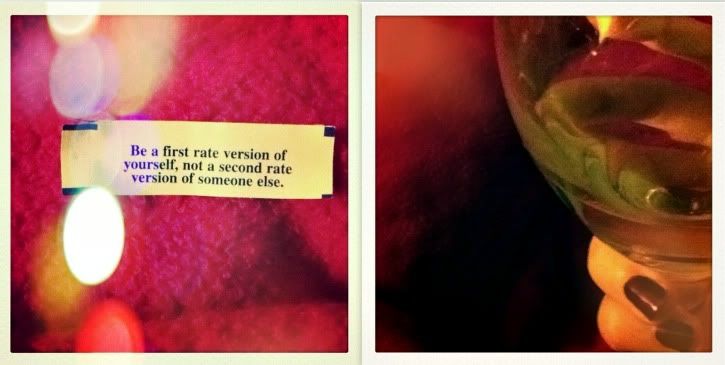 I've been getting the best fortunes
lately
. And if you haven't had Yellowtail moscato, we recommend it.
Yesterday Dave made us an amazing brunch- egg whites with cheddar, mushrooms, and cherry tomatoes all on a whole wheat wrap. Amazing. Later I made another batch of my (now) infamous
homemade nut butter
...oh yes.
I share even more pictures on Instagram, my username is @mallorieowens ...come find me!