This week...
We made our first trip to the Whole Foods Headquarters...aka Heaven.
Everything looked and smelled so wonderful, I wish I had the money to do all my grocery shopping there. It was a nice day when we went so Dave and I enjoyed some wraps on their patio with our new friend Mr. Bird...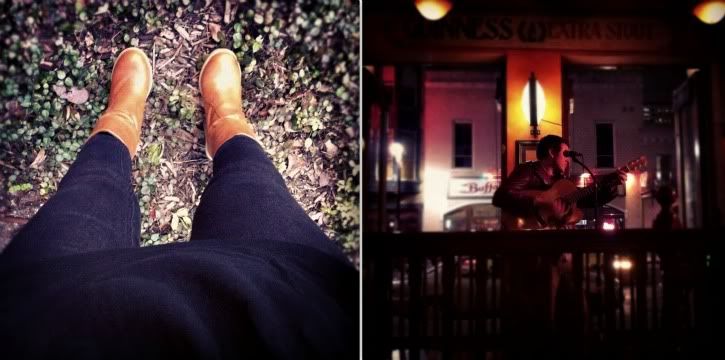 Skinny Jeans: Target // Boots:
Modcloth
We had a date night. We hit up Noodles and Co. since we had a buy one get one coupon (we're wild I tell ya) and then headed to an open jam...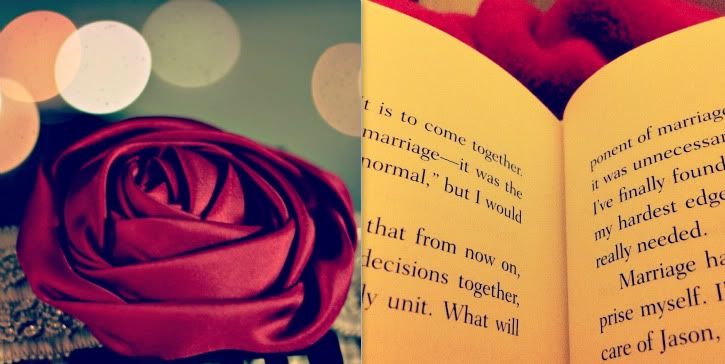 I took a few new pictures of some items
in my shop
(where everything is 20% off with the code 400!) and had time to finish the book "
A Place of Yes
" by
my girl Bethenny
.
We ended the week with a trip to St. Edwards to hang up posters for Dave's show at their coffee shop on Tuesday. It's such a pretty campus, I'm excited. Then I enjoyed a beer in my Hard Rock Jamaica glass and pretended I was there...
What were you up to this week?
Linking up with
Story of my Life
,
A Good Life
, and
A Little Dash of Ash
...