As I said
yesterday
, last night Dave recorded a segment with BalconyTV. It should air next week, I'll let you guys know of course, but maybe if you're lucky I'll have a sneak peak video that I shot. ;)
Not only was it exciting for Dave to be doing an interview with BalconyTV, but it was fun to check out Joe's Crab Shack (it was shot on their patio). I haven't been to one since my Dad took my brother and I on one of our vacations to Florida, probably in middle school...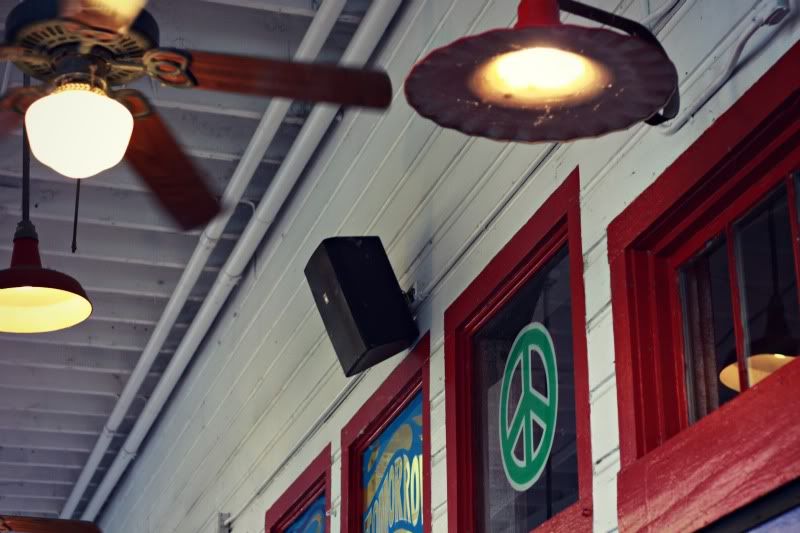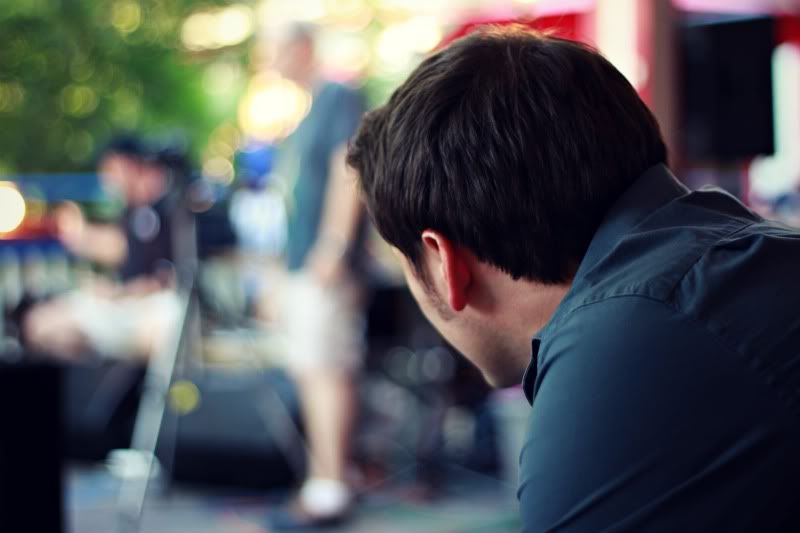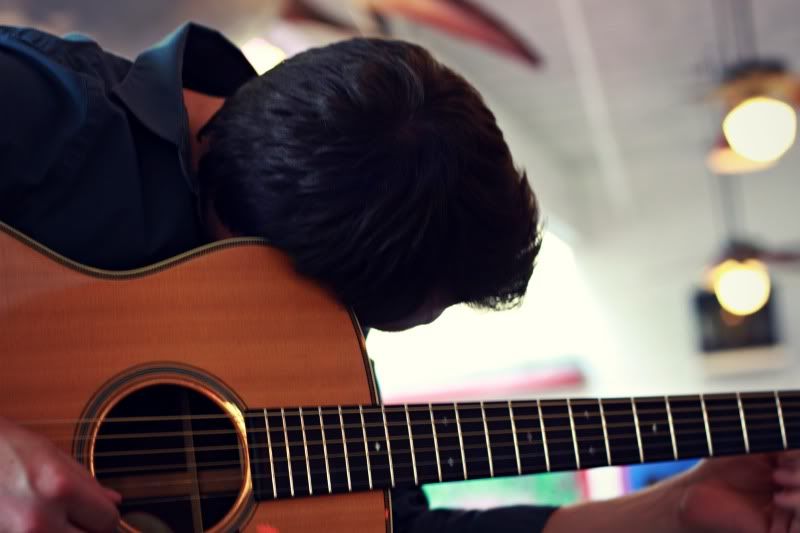 We got there a little early so we had time to relax and watch the band before Dave and order some drinks...I got the twisted cherry limeade in a mason jar and I highly recommend it. Made me want to stop by Sonic for happy hour.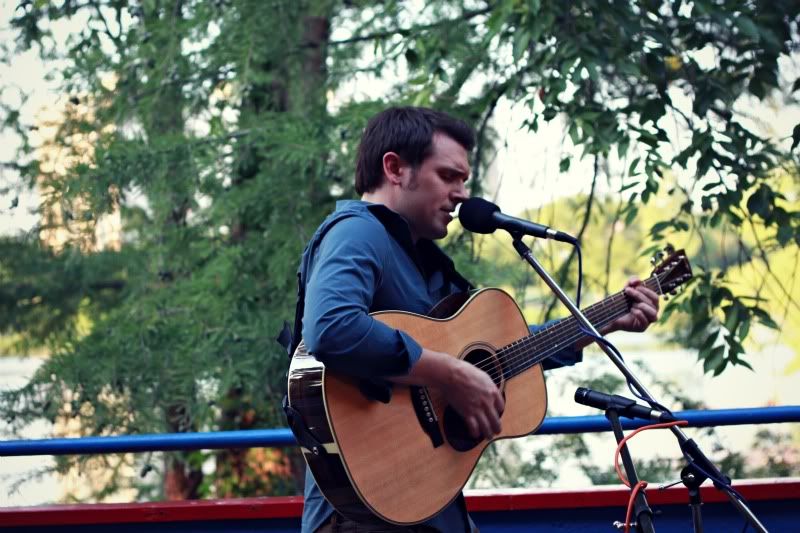 Dave did his performance and interview and it went wonderful, as always. I loved that it was right on the lake, it's so relaxing out there!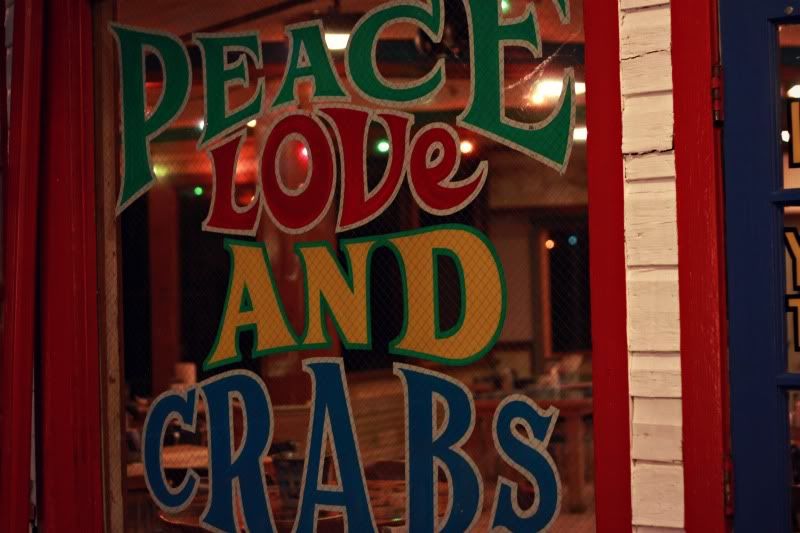 Then we were able to sit back and enjoy our drinks and the atmosphere as another band played. I will say the one downside to being out by the beautiful water was it was 95 degrees last night...and we didn't get much breeze back there. But we made the best of it and still had a great time...
Before we left we ordered one of their
big
platters and an appetizer to-go. We don't usually eat this kind of food, but we thought we'd go big or go home. Now, I'm not usually one to complain about my food, but we were pretty disappointed when we got home and saw that this (picture above) is all we got for a $16 "big platter". It was supposed to come with fish and chips, shrimp, scallops, and coleslaw...as you can see there was one piece of fish, a few shrimp and scallops, and the tiniest little cup of coleslaw. Womp womp.
Overall it was a great night and I can't wait to see their video!