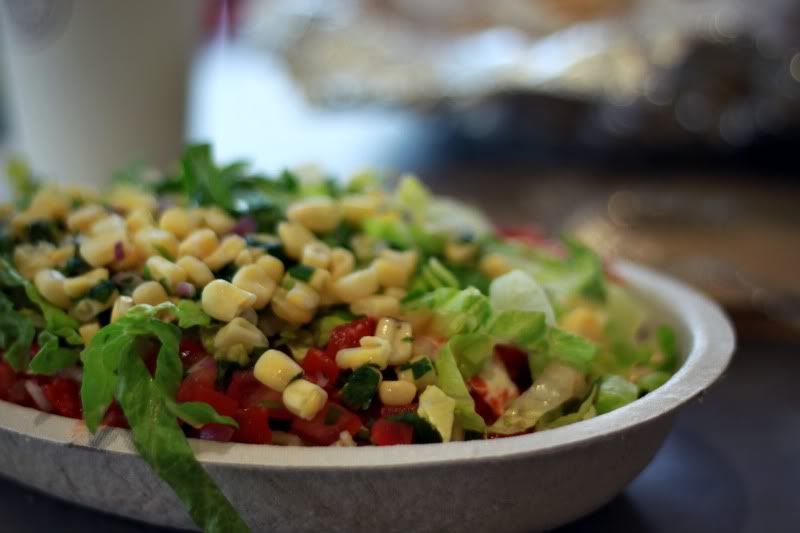 Dear Chipolte,
I don't know why you've been on my mind lately, but I am missing you something fierce. If the universe sends me a few extra dollars I will be coming your way soon.
Dear next week,
I know I have to wait another week for you (duh), but if you could get here quickly I would REALLY appreciate it. Homegirl hasn't had a "real" vacation (aka a trip that isn't full of shows/interviews/etc.) since the
4th of July last year.
We can't wait to be at my Dad's lake house on Table Rock yet again! I can't tell you how excited I am to have a slushy in my hand and be out on the boat.
Dear tofu sandwhich,
You were amazing last night, which means there will be many more of you in my future.
Dear "INM Out the Door",
Thank you for saving me
from this disaster
and being a top coat I can rely on to dry very quickly....and not do harm to my body. Dave thanks you too since I always do my nails right before we head out, now doing so isn't as difficult.
Dear laundry,
I apologize for washing you and not putting you away. That will be remedied this weekend. Pinky promise.
Dear husband,
It's the weekend! I'm hoping you don't have TOO much on your plate this weekend so we can do a little bit more exploring. I love finding new spots with you.
Love,
Mal